There is the information that updated version of RedSnow will come to downgrade iPhone 4S (iPad 2, iPad 3) running iOS 5.1.1. This is great news for all users of A5 and A5X devices. If you are A4 device user then go
here
. However this news can be great for all iUsers because of the possibility to downgrade iOS firmware.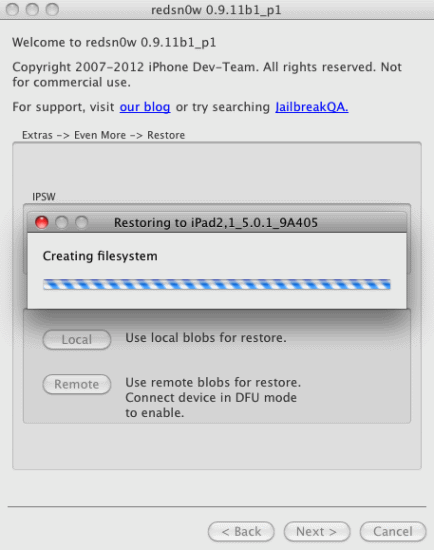 Downgrade is important because it helps you to perform restore, jailbreak and unlock on your iPhone 4S, iPad 2 and iPad 3. New version of RedSn0w 0.9.11b1 from iPhone Dev Team will bring that possibility.
Update:
You can download RedSn0w 0.9.10b1
here
from the direct links and tutorial guide how to perform downgrade iOS 5.1.1 is
here
. After demonstration of downgraded iPad 2 by iH8sn0w, there was a hope for the quick release but that method was titled as illegal. However it is not about upcoming RedSn0w because as was stated by MuscleNerd this process is legal. This news came from
tweet
of famous hacker MuscleNerd where he tweeted this: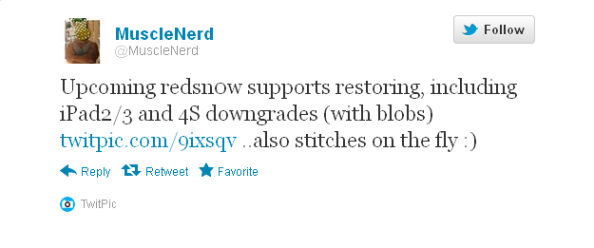 And you must remember that this method is working only if you have saved the SHSH blobs of the iOS firmware you want to downgrade to. If not, than it won't working. If you don't know how to do that than use this
link
and save SHSH blobs. If you use iPhone 4S, iPad 2 or iPad 3 on iOS 5.1 and lower and want to update it to iOS 5.1.1 then listen my advice. First save SHSH blobs of your iOS firmware for the future needs if they would. You may want to downgrade new iOS 5.1.1 to iOS 5.1 or lower. It could happened because there is no untethered jailbreak for new iOS. To save SHSH blobs is very important thing for downgrade. When you are downgrading your iOS to lower firmware you need to provide Apple with SHSH blobs of that lower version for authorization. If every thing is going right and Apple servers take shsh files and authorize them then you can use your lower iOS firmware. Without SHSH blobs saved you can't to perform downgrade. That's why it is important to save them. Well, I hope that the release of updated RedSn0w will not delay and we will see it for iOS 5.1.1 downgrade on A5 and A5X devices (iPhone 4S, iPad 2, iPad 3) soon.
Software List
LetsUnlock Services List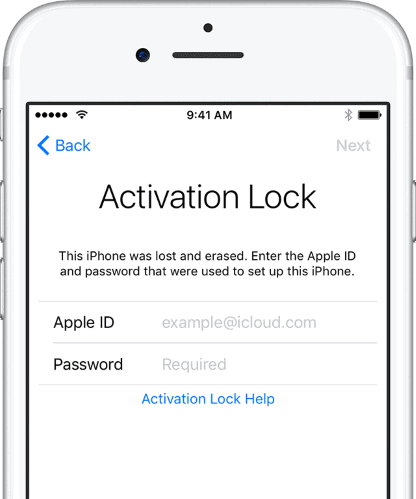 iPhone & iPad Activation Lock Bypass
Use LetsUnlock iCloud Tool to bypass Activation Lock Screen on iPhone and iPad running on iOS version up to 14.6.
Read More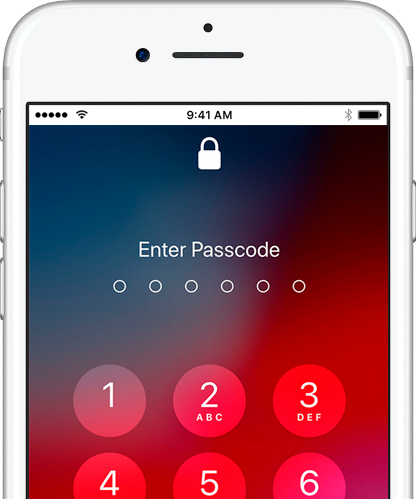 Unlock Passcode Disabled iPhone or iPad
LetsUnlock iCloud Tool is ready to remove Find My and unlock your passcode disable device running on iOS 13.x.x in one click!
Read More