At first there was a big Apple Watch interest from customers and developers. Apple presented its wearable over a year ago. There were tons of new applications for Apple Watch with iPhone support back then but now things are changing. We don't say there is no
interest in Apple Watch
from developers. They still create programs however the number of new wearable apps is not that high and doesn't grow that fast. In fact it's getting lower.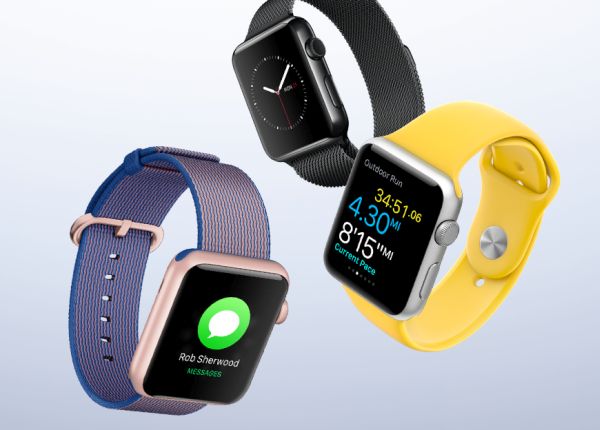 Just think about this. Developers release thousands of iOS applications. However for every 1,000 apps created for iPhones and iPads there is only one Apple Watch app. Such information comes from Realm source that is focused on mobile data. Why did this happen? There are multiple reasons for this. Firstly, there is no
Apple Watch 2 update
in 2016 so far. Apple might prepare the release closer to Christmas time or postpone it for 2017. Secondly, most Apple Watch applications work as companions to your iPhone. Thus it's hard to make much money selling them. Besides, users seem to be more interested in Apple TV and are still in love with iPhones and iPads. This makes developers also focus on popular 'fruit' devices and pay less attention to the Apple Watch. Maybe one day the company will improve its wearable and make it a more digital innovative device to attract customers and make them want the smartwatch alone, without the need to pair it with the handset. There are also rumors that Apple could annonce the Watch 2 model during WWDC 2016. If this happens developers could pay more attention to the Apple Watch apps in the next several months.
Software List
LetsUnlock Services List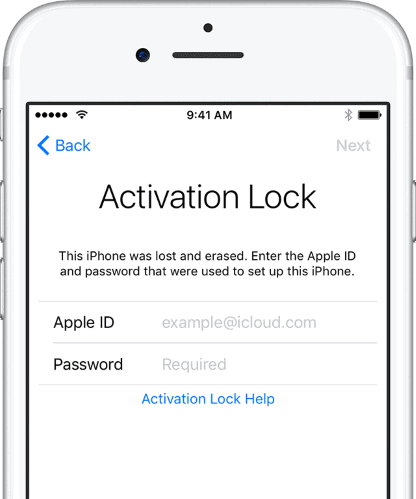 iPhone & iPad Activation Lock Bypass
Use LetsUnlock iCloud Tool to bypass Activation Lock Screen on iPhone and iPad running on iOS version up to 14.6.
Read More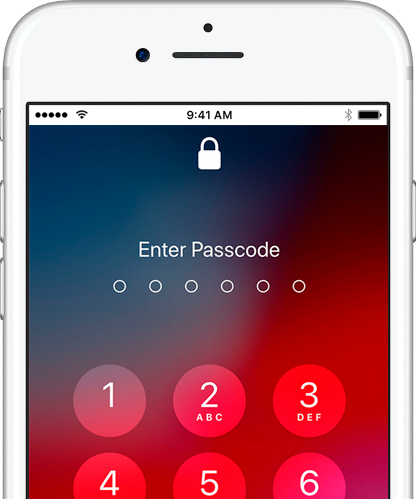 Unlock Passcode Disabled iPhone or iPad
LetsUnlock iCloud Tool is ready to remove Find My and unlock your passcode disable device running on iOS 13.x.x in one click!
Read More