Don't worry if you notice Apple site down today. The famous iPhone maker seems to experience issues with its servers [here are some details about
Apple market share
these days]. iPhone and iPad users as well as other potential customers and 'fruit' device fans who are visiting Apple websites can get across Apple outage. Is it a common problem? The outagegs are widespread. Many users notice that the site they are trying to visit are not working. The issues are noticed across the world. Different Apple services are not working but the company is aware of all the problems and should fix everything as soon as possible.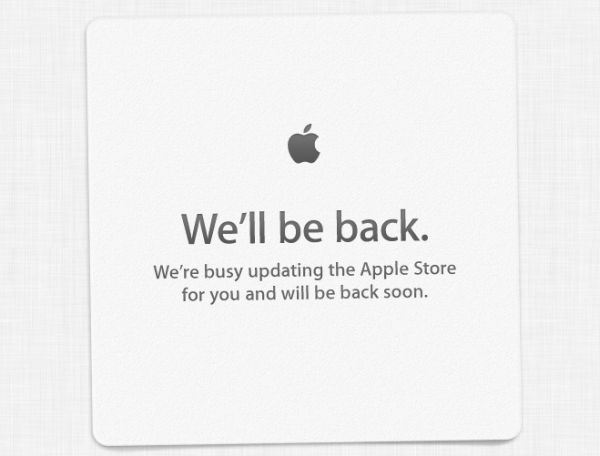 It's not surprising to see Apple site down, Apple ID not working or iForgot server not functioning. Different 'fruit' sites are 'broken' and the outage doesn't let users get all the possible functions. It still looks like there are iPhone users who are not affected by this spring Apple outage. Some manage to see things but others cannot load the sites. You can surely access the website but you are not able to update your
Apple ID account
and add changes. As noted by some users, they can actually see the site and login to their account however they are not able to work with verification gadgets, update information and perform some other tasks. Once the issue is fixed you will be able to use Apple sites as usually. If you have the outage and cannot add new iPhone to your account or do other task – you will come across error message. Don't panic. Apple knows this problem exists and is working on the soon fix.
Software List
LetsUnlock Services List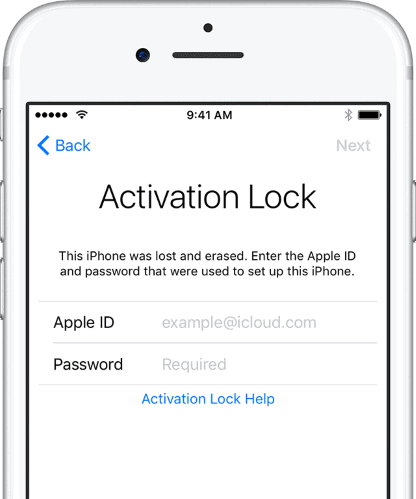 iPhone & iPad Activation Lock Bypass
Use LetsUnlock iCloud Tool to bypass Activation Lock Screen on iPhone and iPad running on iOS version up to 14.6.
Read More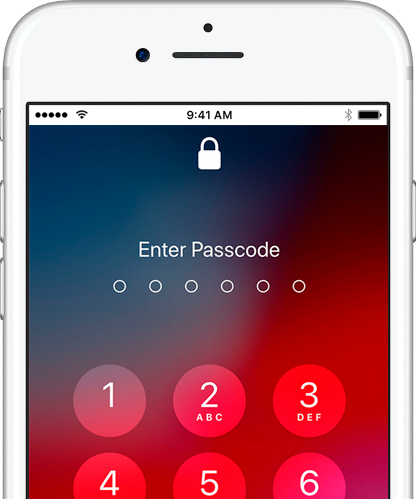 Unlock Passcode Disabled iPhone or iPad
LetsUnlock iCloud Tool is ready to remove Find My and unlock your passcode disable device running on iOS 13.x.x in one click!
Read More