The current iPhone 6s, 6s Plus and
newer iPhone SE
are not as popular as Apple had hoped but there are users who have upgraded and now wonder 'Should I wait for the iPhone 7' or 'Is it better to stay with my current device'? We already know when the famous iOS company is planning to present the next smartphone model. Or at least we've heard the reports about possible launch date. We would also like to share some ideas why you might wish to purchase the handset. There are some
iPhone 7 specifications
you could really like. So are you ready?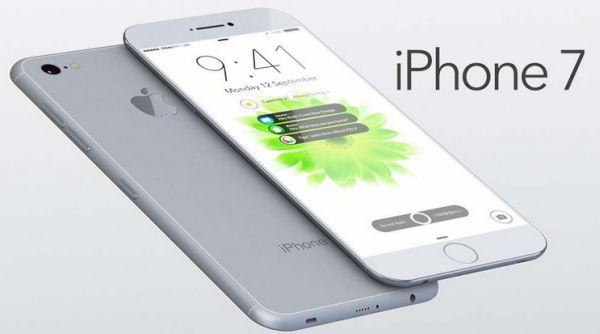 When Will Apple Release New iPhone?
It seems that the company sticks to its ordinary schedule. There is a report that promises iPhone 7 release date as September 16th. Could Apple really present its expected release that Friday? There are so many reports, rumors, predictions about this device. A lot of potential customers wish to know everything about the yet-to-be-launched-phone including details on iPhone 7 release date and price. There is also information about possible September 12th launch. Still some experts state that the real iPhone 7 release date 2016 is on the 16th. Those who have any of the current 'fruit' models start to wonder whether to upgrade this fall or not. We have heard some details about
possible iPhone 8
. Of course, all the rumors will begin roaming around after the September. If you remember, Apple's original phone was presented to public back in 2007. In other words, this gadget's 10th anniversary is coming in… 2017. Thus analysts, experts and users believe the company could do something incredible, major, significant the next year. It could be the complete change in design, introduction of impressive options, innovation, something that will make you say 'wow' and buy the iPhone 8 without hesitation… But this will only be known in a year from now. Here comes the main question 'Are there any iPhone 7 specifications and features that could impress you in 2016' or not?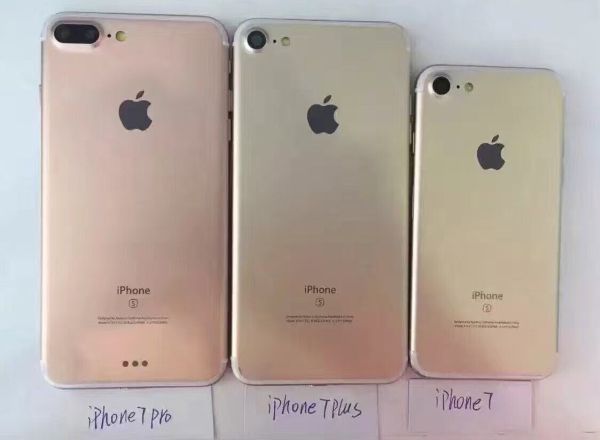 Reasons to Buy iPhone 7 Or Not to…
It doesn't matter that much when the Cupertino-based giant presents its new phone to public. Whether it happens on September 12th, 16th, 19th, 25th or earlier / later – users still need to know if this gadget is what they truly need and why. No one can share Apple iPhone 7 full phone specifications at the moment because this handset will only be launched the next month. It could possible be another hit but many experts doubt this. Not many people would hurry to get the phone is it looks exactly as their
iPhone 6s or iPhone SE
and cannot boast any exclusive features. These are some of the most interesting rumors about possible changes in this year's upgrade. All these reasons are worth update – only if all these features are really coming to live in September.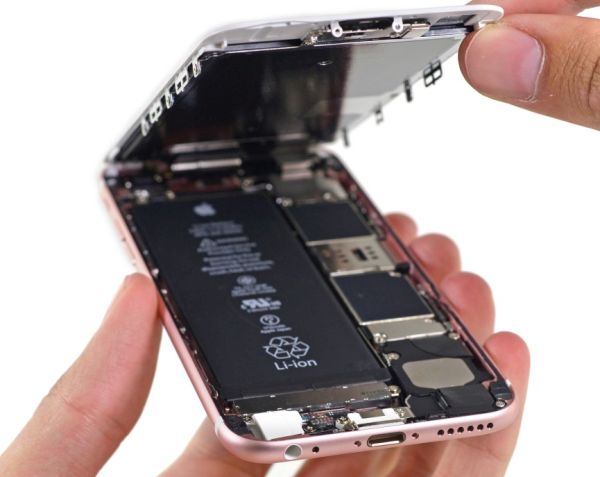 Reason #1
iPhone battery life
needs improvement. There are many tips and tricks on how to extend your battery and make it last longer however this is not a permanent solution. Apple could improve this in iPhone 7. If the battery lasts longer by 30% than on your iPhone 6s, wouldn't you purchase the iPhone 7?
Reason #2
There are reports about possible
dual camera device
. If Apple truly doubles its smartphone camera the shots would be better, clearer and even more impressive than on current models. A lot of people are taking images and videos with their handsets. Improve camera and more customers would purchase the phone.
Reason #3
Developers and beta tester are exploring the future iOS 10. This mobile firmware version will be released right before we'll see the next handset. It could offer many more features and opportunities than the iOS 9. As we know, all newest mobile operating systems always perform better on the newest smartphones. Thus it could be a good reason to update.
Reason #4
Quicker device is also something customers might enjoy. Is 2GB RAM enough for you? Would you like to see 3GB instead? This would result is faster speeds. Users could update the device if it looks the same but runs faster, right?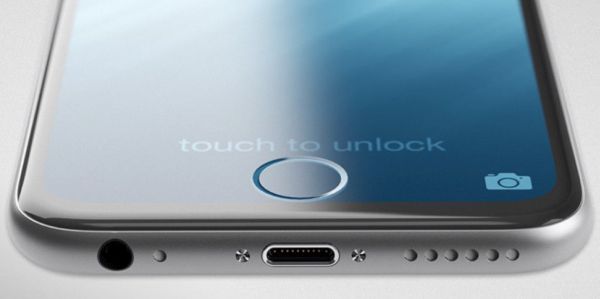 Reason #5
We are all used to current Home button on our phones. Now close your eyes and think of it becoming touch-sensitive [something like
virtual Home button
]. Does it sound nice? There are predictions about this happening as soon as 2016. Good reason for update, isn't it? P.S. There are rumors about the possible model name as iPhone 6SE not 7. It's hard to imagine such title for the extremely popular smartphone in the world still anything could be possible with the company that wants to compete with other giants while its own iPhone sales decline.
Software List
LetsUnlock Services List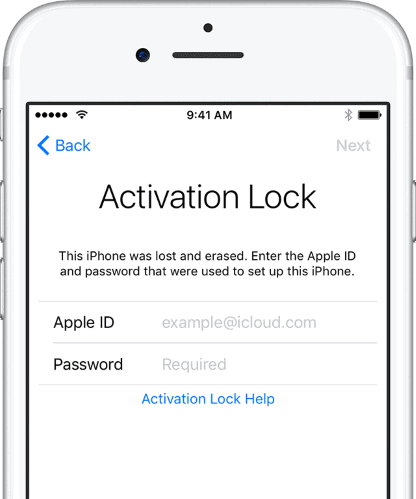 iPhone & iPad Activation Lock Bypass
Use LetsUnlock iCloud Tool to bypass Activation Lock Screen on iPhone and iPad running on iOS version up to 14.6.
Read More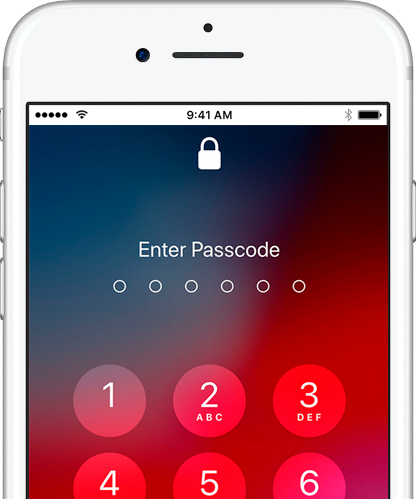 Unlock Passcode Disabled iPhone or iPad
LetsUnlock iCloud Tool is ready to remove Find My and unlock your passcode disable device running on iOS 13.x.x in one click!
Read More