Apple has finally released its new iOS 10.3 with updated features and some interesting tips you can use on your iPhone and iPad right away, as soon as you update to iOS 10.3. This is the third biggest upgrade offered by the company since the introduction of the
original iOS 10
back in September.
iOS 10.3 Changes
You know that each year the Cupertino-based giant presents brand new version to its users and launches minor updates throughout the year. Apple worked on its new firmware version for a while and finally public can download and install this platform on their gadgets. Two months of testing have resulted in final iOS 10.3 release.
Should I Update to iOS 10.3?
Millions of iPhone 7, 7 Plus, other phone and iPad owners ask themselves whether to install this release or wait for iOS 11 along with
iPhone 8
introduction in the fall. Let's explore some of the main features, options and specs of this update before we can answer this question. You can always install the iOS 10.3 final mobile version using the over-the-air upgrade or manual iTunes procedure. Both methods work just like it happened with previous mobile operating systems so you will have no problems at all.
What's New in iPhone iOS 10.3
The quick upgrade to the newest iOS 10.3 will add some minor improvements and tweaks in design. Apple also brought some interesting features.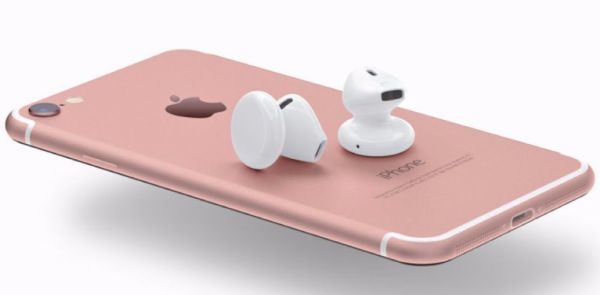 You Can Find Your AirPods
For example, users can enjoy the Find My AirPods option as this was a big problem with this accessory which is small and easily gets lost. You probably like the
Find My iPhone option
. It got an addition called Find My AirPods and helps anyone with the smartphone to find lost earphones without having to purchase a new device. It's one of the top iOS 10.3 features right now. There were several applications on the App Store that helped users track their misplaced earphone however Apple quickly deleted such tools from its store. Now we understand the reasons for such step. The company simply added similar function to its default program and uses Bluetooth to locate the gadgets. Still this program is useless if your handset is not nearby. It can't also find the Charging Case.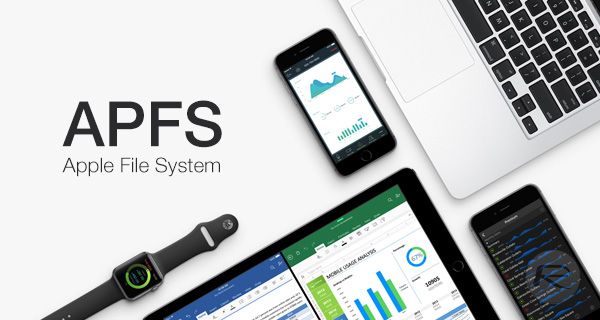 Use Apple File System
There are other enhancements you should know about. Thus there is Apple File System introduced with new iOS 10.3 release. This APFS addition supports encryption. It also supports SSD and flash storage. Backup options have improved since you can now create a snapshot to freeze your file system current state. Apple also worked with your space efficiency. Once you download the latest mobile OS on your iPhone 7 [learn
how to check your iCloud Activation status
] or other model you are advised to back up at once.
Siri Updates
The iOS 10.3 Siri now supports ride booking programs, checking your lock status and various features such as bills, car fuel level ets.
Other iOS 10.3 Tips and Tricks
Some changes are introduced to the App Store. Users can label their reviews and devs are able to respond to what customers write. Besides, all people who use apps and games can disable app review requests if they want. The firmware adds some changes to your CarPlay,
how iCloud uses storage
(it now warns you about apps that are outdated), Apple Music, iTunes, Maps and other apps and services. Thus users can use 3D Touch feature to view weather forecast hourly or seach for parked cars using the default Maps application. The number of improvements looks so impressive. Of course, this is the new operating system which means that bugs and problems are possible and will most likely appear in the future. Still the new Find AirPods option is worth getting thus you might want to update to iSO 10.3 as soon as possible.
Software List
LetsUnlock Services List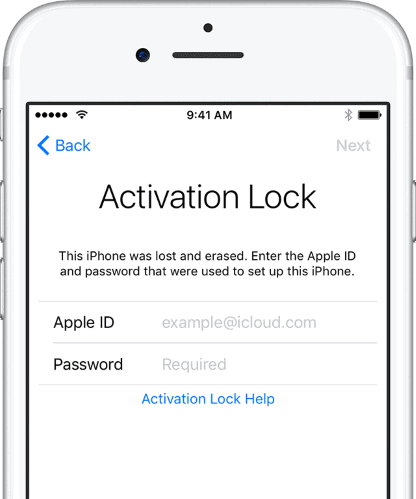 iPhone & iPad Activation Lock Bypass
Use LetsUnlock iCloud Tool to bypass Activation Lock Screen on iPhone and iPad running on iOS version up to 14.6.
Read More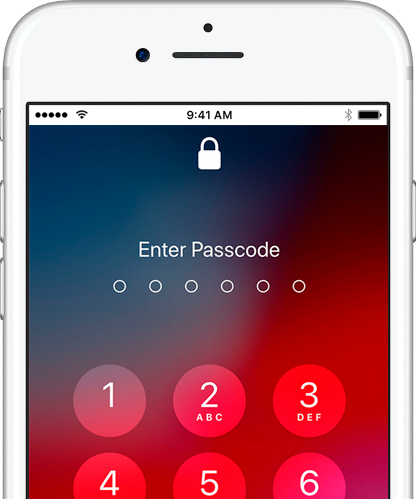 Unlock Passcode Disabled iPhone or iPad
LetsUnlock iCloud Tool is ready to remove Find My and unlock your passcode disable device running on iOS 13.x.x in one click!
Read More