Apple will soon announce all the iPhone 7 specifications and features as the company is planning to officially present this next generation handset this September. Media representatives have been invited to the annual event while customers keep an eye on all the details and last rumors in hopes to make a final decision whether to
upgrade to new iPhone in 2016
or wait till 2017 release. Let's pay all the attention to the important iPhone 7 release date. Later we'll also speak about the price of this year's phones and features Apple is bringing this year. The long-awaited media event is planned for September 7th. This is where we'll see the gadgets, get a chance to hold the new model in hands, take pictures, explore new options and learn everything possible about this gen device. We already know that it will arrive with iOS 10 pre-installed and this firmware version will also surprise some users with innovations and new tricks.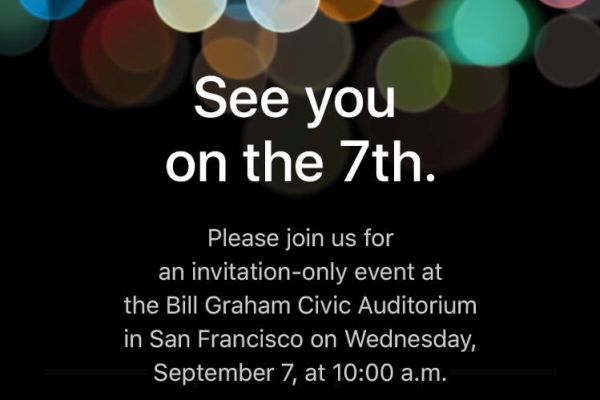 Next iPhone Release Date 2016 and Place
Users who got invitations for Apple Event on September 7 know that it says 'See you on the 7th' and are planning to spend Wednesday morning at the Bill Graham Civic Auditorium. We are sure that there are a lot of people in San Francisco who wish to get the invitation but the scheduled media event is available to limited amount of attendees only. Still anyone can watch the event live streamed. Customers could expect to see iPhone 7 and 7 Plus on the Apple Store shelves around September 16th – 23rd. Learn
how to move data from old iPhone to the newest 2016 model
. This is fast and simple. What the next iPhone update is bringing us in 2016? It's time to mention all the known and expected options.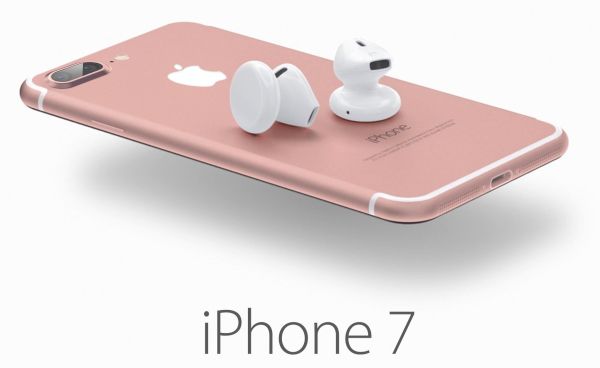 iPhone 7 Features and Specifications
Firstly, we'll see the new iOS 10 version. It will replace current iOS 9.x.x versions and this means that Apple will soon stop signing the most recent iOS 9.3.3. Thus once you install the firmware version iOS 10 you will not be able to downgrade to older platform. Secondly, the next phone should be more powerful than iPhone 6s or
iPhone SE
. Apple is reportedly using A10 processor along with M10 motion co-chip. There should be two versions: 4.7-inch and 5.5-inch gadgets with 2GB and 3GB of RAM accordingly. The smaller one is believed to be titled iPhone 7 and the phablet should be named iPhone 7 Plus. iPhone 7 features video improvements since the bigger model could arrive with 12 megapixel
dual camera system
, some changes on the back plate design (the company repositions antenna lines) and pressure sensitive Home button. The 4.7-inch smartphone will get only single camera at the same time and lack some iPhone 7 Plus features.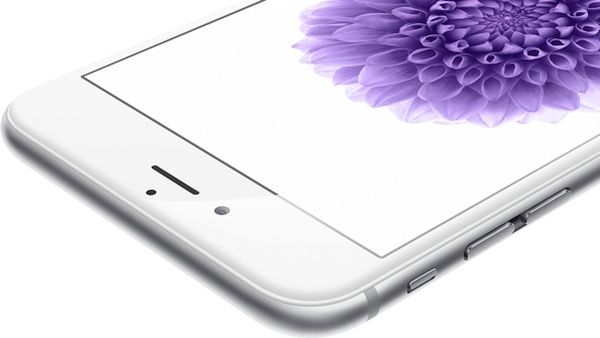 iPhone 7 What's New
Apple fans always wished to get enough iPhone storage and 2016 is the first time when the famous Cupertino company is introducing 256GB storage option. This will be the top storage amount offered to iPhone 7 customers who can also choose 32GB, 64GB and 128GB versions. At the same time we won't see the major design changes in 2016. Both
iPhone 7 models
will remind of the iPhone 6s and 6s Plus. There are slight differences only as Apple decided to remove the headphone jack and use some other minor updates. Don't expend big changes. The screen resolution will most likely be the same as on iPhone 6. Users might like some changes in the battery which could be updated to 1960 mAh for smaller phone and 2910 mAh for a bigger one.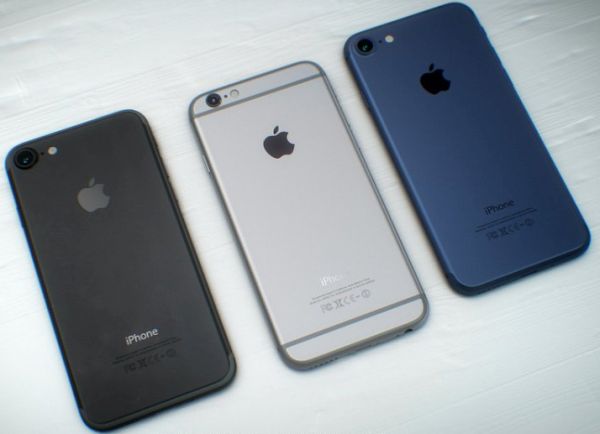 Price of iPhone 7
It's always interesting to peer in the upcoming iPhone price details. While we will hear about all the deals later in September we can now take a look at the rumored iPhone 7 price in USA to get an idea how much the no-contract models could cost.
iPhone 7 price predictions:
32GB version - $709
64GB model - $749
128GB phone - $849
iPhone 7 Plus price rumors:
32GB versions - $809
64GB model - $849
128 GB phones - $949
256GB Apple phablet - $999
The new generation devices should create beautiful images and videos. The cameras have been improved along with better sensors and aperture. How many customers will be happy to upgrade to the newest phone? Will iPhone 6s and iPhone 6s Plus owners hurry to
switch to the iPhone 7 or not
? We'll know the answers this September after Apple unveils the phone and officially releases it. We've heard that there might iPhone 7 in new dark space black or deep blue color option. Aren't you excited?
Software List
LetsUnlock Services List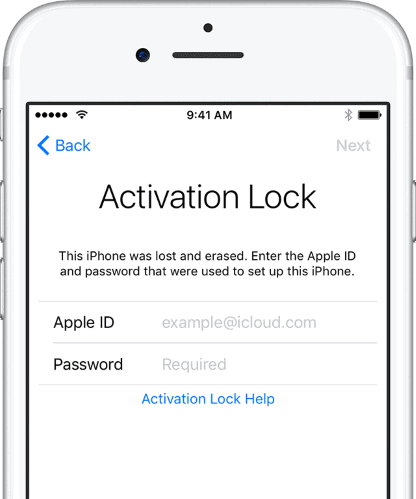 iPhone & iPad Activation Lock Bypass
Use LetsUnlock iCloud Tool to bypass Activation Lock Screen on iPhone and iPad running on iOS version up to 14.6.
Read More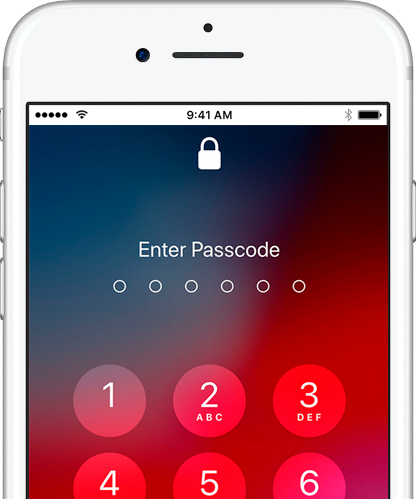 Unlock Passcode Disabled iPhone or iPad
LetsUnlock iCloud Tool is ready to remove Find My and unlock your passcode disable device running on iOS 13.x.x in one click!
Read More