Even the latest generation handset can suffer from various issues. Users report their iPhone charging slowly or not charging at all. The same thing often happens to the iPad owners [learn more about
iPhone wireless charging
option]. What can you do when you come across such iPhone 7 problems? How to clean iPhone charging port and make the problem disappear? Why is your handset not chargen when plugged in? Let's answer these questions and get rid of the issue.

Why Is My iPhone Not Charging
There are so many reasons why iPhone is not charging when plugged in or why iPhone is charging slowly. It's better if you understand what happens and how you can influence and successfully change the situation. Firstly, the problem can be with your
new iPhone 7
. It might be buggy and the best solution could be to contact Apple and try to replace the device. Secondly, the charging port might be blocked by dust, lint or debris. This can happen to anyone even if you don't carry your device in your pocket. Thirdly, the charging port might have a foreign object inside that is blocking it from charging properly or charging at all.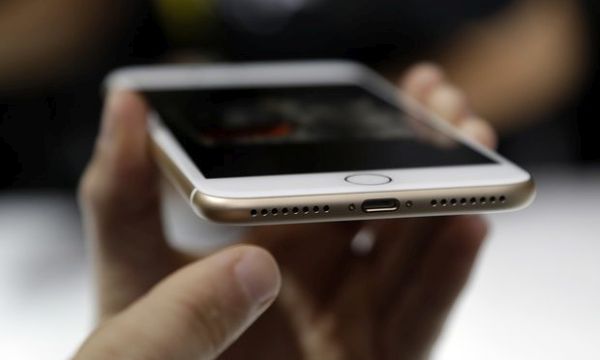 How to Clean iPhone Charging Port
This is not a big deal and you can easily master the process. If you believe the problem can be with your charging port on iPhone 7 [maybe it's dirty or dusty] all you need is your handset and a toothpick. Be gentle and patient. But before you start removing the lint you are advised to back up iPhone 7 using iTunes or iCloud. It's always must-do no matter if you are planning to
download iOS 10 via direct links
, install a new application or clean your charging port. Now turn off your handset. Use the toothpick to carefully remove the dirt, dust and anything else that got stuck in it. This procedure is important especially if you have pets. Once the port is gently cleaned you can test how good you have done by connecting the charger. Hopefully your iPhone 7 problems will be solved.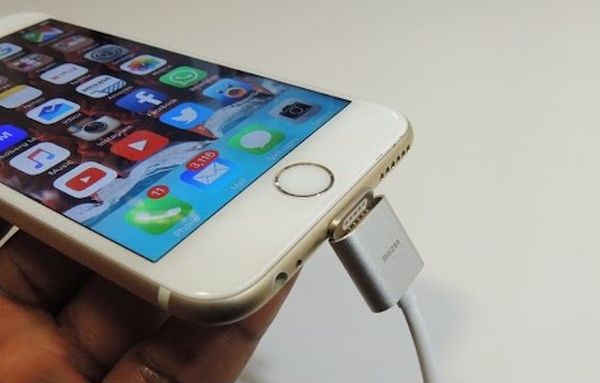 My iPhone 7 Wont Charge
Are you sure the problem is not with the charging port? There could be a situation when this is the iOS 10 bug. There is a guide you can follow to hopefully fix the problem. Step 1. My iphone wont charge but it says its charging – is this your issue? You need to reboot the iPhone 7. To do this you need to turn it off. Step 2. Click-hold the On / Off button found on the right side of its body and count till 3. Step 3. Continue holding this button and also click-hold the Down volume button that is found on the left side of the handset's body. Step 4. Wait for about 10 seconds and your phone will reboot. Step 5. Maybe this will fix the bug with the system and you will charge your gadget without further issues.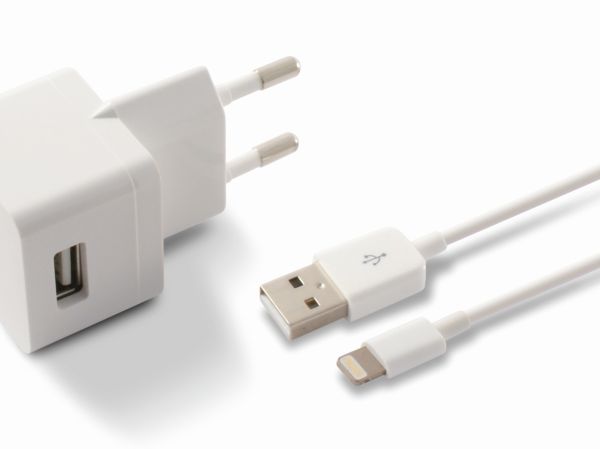 Cheap Lightning Connector
There is another thing you have to keep in mind. Sometimes third-party
accessories are too cheap and not certified by Apple
and this cases your issue 'why isn't my iPhone charging.' The bad lightning connector might show the charging indicator but the gadget's battery keeps dying. If you have accessory from a dollar-store you shouldn't be surprised to run into such a problem. Purchase or borrow your friend's Lightning connector that is certified by Apple and try to power up the handset. Is it working? If everything is ok than the problem is gone. Sometimes you have the original connector however it is worn out so it means that you should update it and get a new one.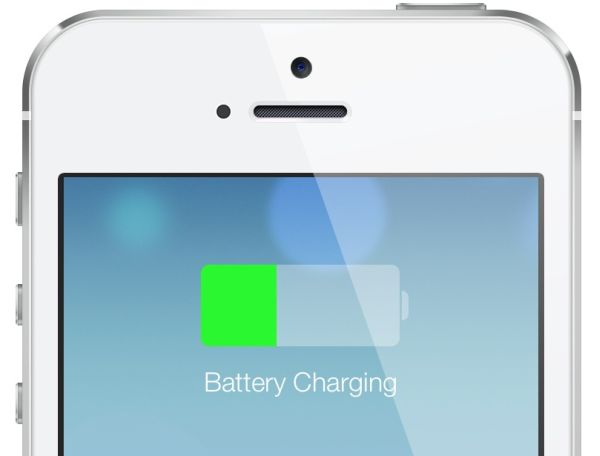 How Do I Know If My iPhone Is Charging
This is pretty simply. Once you connect the charging cable to your phone and the outlet you should make sure there is the charging indicator as well as the lightning bolt near your iPhone's battery icon on the Home screen or a big battery icon if the screen is locked. This is how you know that everything is well and your iPhone 7 is charging. Users who are fans of Apple devices for years and years in a row know that Wi-Fi issues, quick battery rain on iPhone and
Bluetooth connectivity problems
are pretty common to different generation smartphones. The charging issue is also something that happens once in a while but most of the problems can be fixed by you. To minimize the changes to get unexpected issues you should be sure to use certified accessories, use cases instead of carrying the phone in the pocket, clean the Lightning port from the dust once in a while and update your firmware version to fix the common problems. You can always contact Apple Care for help when you can do nothing about the issues.
Software List
LetsUnlock Services List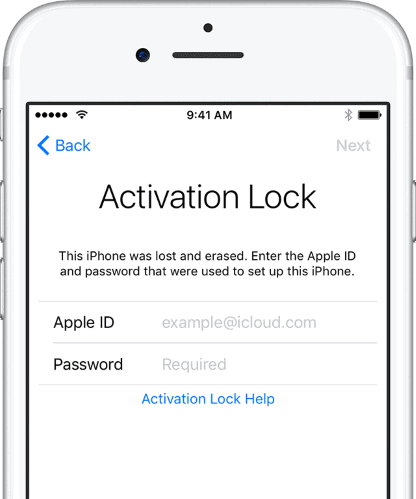 iPhone & iPad Activation Lock Bypass
Use LetsUnlock iCloud Tool to bypass Activation Lock Screen on iPhone and iPad running on iOS version up to 14.6.
Read More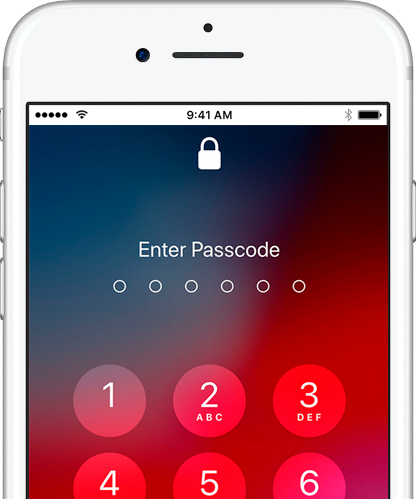 Unlock Passcode Disabled iPhone or iPad
LetsUnlock iCloud Tool is ready to remove Find My and unlock your passcode disable device running on iOS 13.x.x in one click!
Read More