Learn how and why you should check whether your iOS smartphone's Find My iPhone application is enabled and turn off iOS 7 Activation Lock. Users who like Apple devices can check if Find My iPhone is on or off. The service you can trust is delivered fast. You won't have to wait for a long time to get the information you need in order to unlock or resell / buy a smartphone.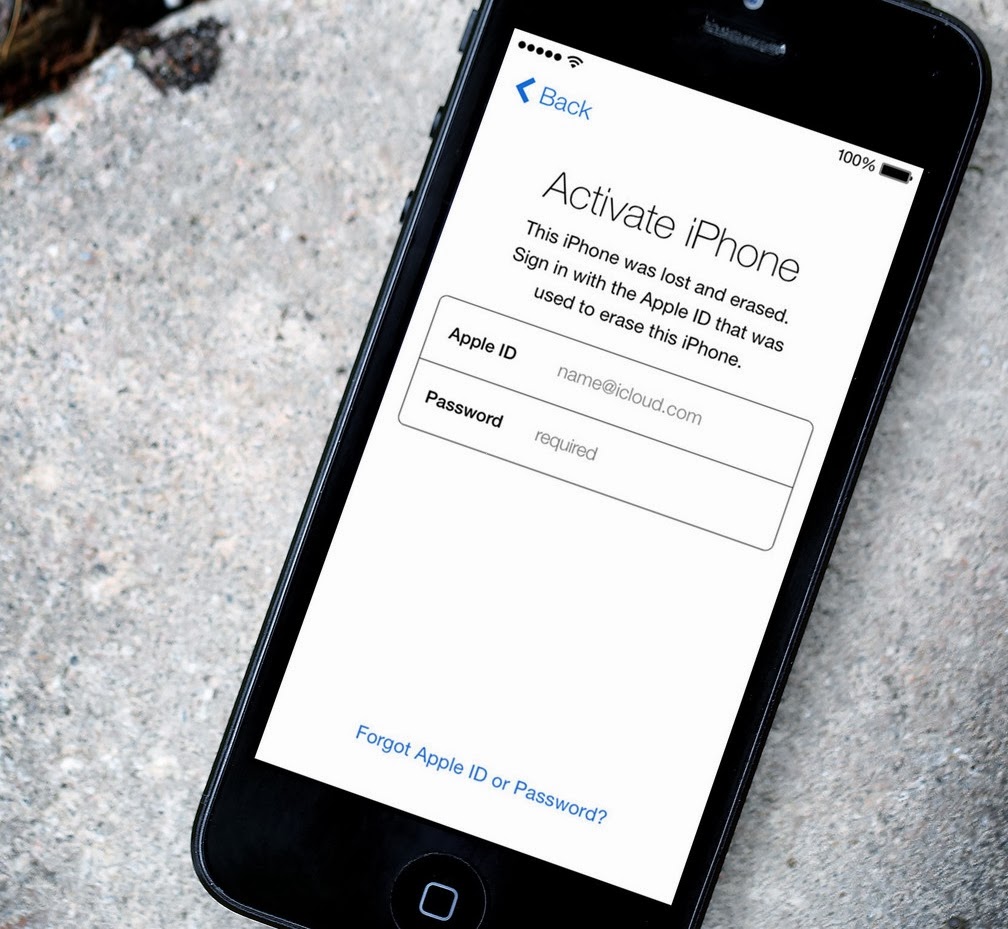 Mindful of iOS 7 changes and new features, customers have to remember about the security options that can make their life difficult. Find My iPhone app now works in pair with Activation Lock. When this application is enabled it automatically turns on Activation Lock feature that requires users to enter their Apple ID and password each time they want to restore their smartphone, delete information or turn off Find My iPhone. If you forgot your credentials and if you don't know them because you have a used cell phone that belonged to someone else you cannot pass this option. The
locked iOS 7 iPhone
becomes useless and you need to purchase a new gadget. You can request IMEI Find My iPhone checker instead and find out whether you need to be attentive or not. In case the program is enabled and you don't now the password with ID you should stay away from
updating to iOS 7 firmware
, unlocking or jailbreaking your cell phone. If it is off, you are safe to do anything with the smartphone. Some companies offer an additional service. They are able to bypass the security feature mentioned above and about 80 percent of such orders are successful. They don't guarantee the success but you can give it a try if this is the only way to make the handset work. iPhone Find My
iPhone check service
is designed to help customers and users to select the good used device / unlock it. Resellers are advised to turn off iOS7 Activation Lock before offering the smartphone to someone else. Consumers have to be attentive while choosing their cell phone from someone online. that's why I recommend to use the service below:
letsunlockiphone5.com/check-ios-7-find-my-iphone-icloud-password-disabled-active
It is simple to ask a reseller to provide IMEI number so that you can check it yourself to be sure your deal will be safe.
Software List
LetsUnlock Services List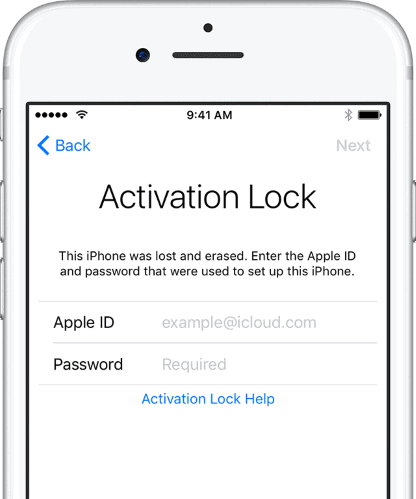 iPhone & iPad Activation Lock Bypass
Use LetsUnlock iCloud Tool to bypass Activation Lock Screen on iPhone and iPad running on iOS version up to 14.6.
Read More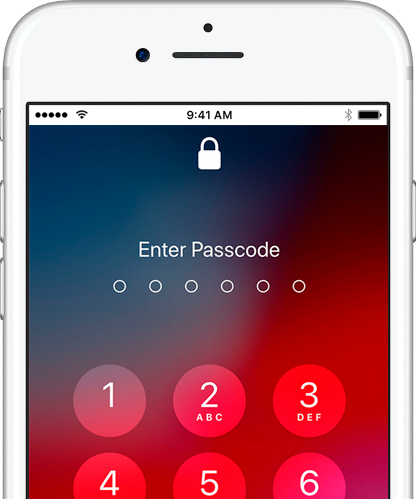 Unlock Passcode Disabled iPhone or iPad
LetsUnlock iCloud Tool is ready to remove Find My and unlock your passcode disable device running on iOS 13.x.x in one click!
Read More