According to the most asked questions on Apple's website is wlll the Apple Voice Assistant support Japanese and Russian languages in iOS 5.0.1. Here is the definition of Siri:
Siri - iPhone 4S' personal assistant feature can currently understand and speak in English (United States, United Kingdom, Australia), French (France), German (Germany). 
However, folks around the world noticed that when you ask
Siri
what languages it supports. It claims it also knows Japanese and advises you to change the language it is using by going to Siri Settings. But as you can see in the screen shot below, Japanese is not available as an option in Siri settings.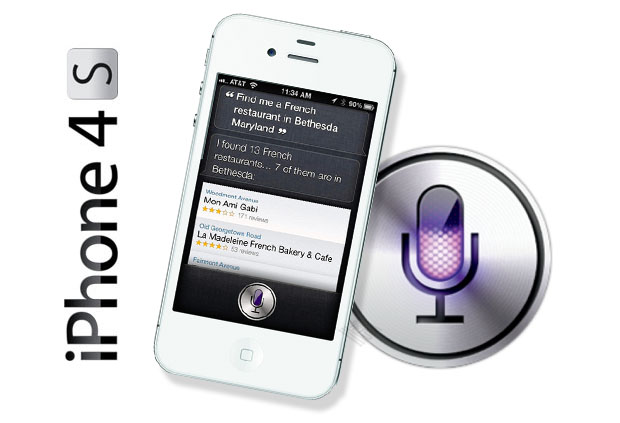 For your information, this is the answer Siri would give you a few days ago:
"What languages you can speak?"
Siri: "I can speak French, English, Japanese, and German but… I am always learning. You can change the language I am using…just go to Siri Settings"
According to a rumor last week, Apple may add support for Siri Japanese, Chinese and even Russian to Siri next month. So this suggests that the rumor may indeed turn out to be true. Apple has announced that it plans to add support for Japanese, Chinese, Korean, Italian, and Spanish to Siri in 2012.
Software List
LetsUnlock Services List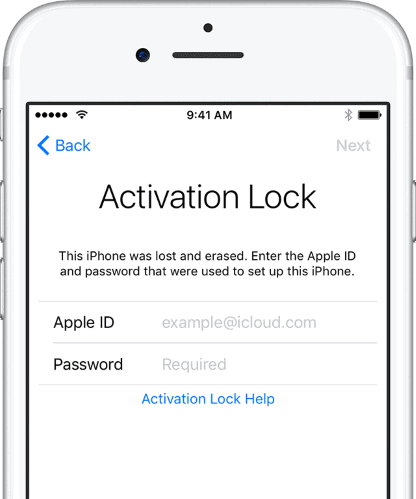 iPhone & iPad Activation Lock Bypass
Use LetsUnlock iCloud Tool to bypass Activation Lock Screen on iPhone and iPad running on iOS version up to 14.6.
Read More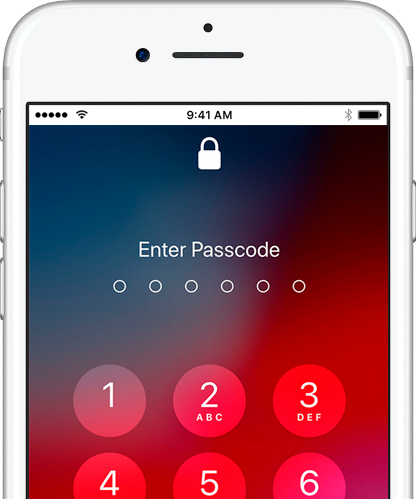 Unlock Passcode Disabled iPhone or iPad
LetsUnlock iCloud Tool is ready to remove Find My and unlock your passcode disable device running on iOS 13.x.x in one click!
Read More