Did you know that you can actually adjust your iPhone Home button click speed? This is the most used button in Apple mobile devices that have only one main button on the screen [here is how to
create iOS 9 virtual Home button
]. Most clicks and taps are done through your Home button and the speed can mean a lot. You might need to change iPhone Home button click speed to avoid bypassing Home screen and launching your app switcher instead. If the click is registered too quickly this is what happens and you can change this situation.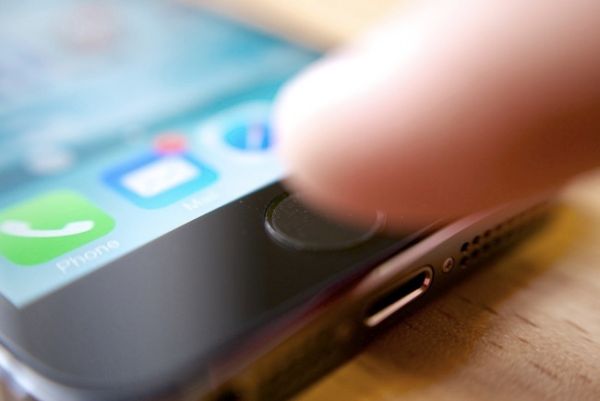 How to Adjust Click Speed of Home Button on iPhone
Step 1. Access Settings app on iOS 8 or iOS 9 iPhone. This is the start of all changes you can add to your smartphone. Step 2. Go to General menu. Step 3. Select Accessibility section. Step 4. Do you see Call Audio Routing option? Your Home Button adjustments are available under it. Step 5. You can now change the Click Speed which is standard by default. You can make it Slow or choose Slowest mode. Step 6. The iPhone should vibrate to demonstrate your chosen Home button click speed. If you are satisfied with how you can
access app switcher
(double click) and Accessibility (triple click) save the new changes. Users who didn't like how quickly their Home button was registering clicks can enjoy slower actions. If you are tired of your iPhone Home button becomes too slow you can always adjust it again and make quicker by selecting the default speed.
Software List
LetsUnlock Services List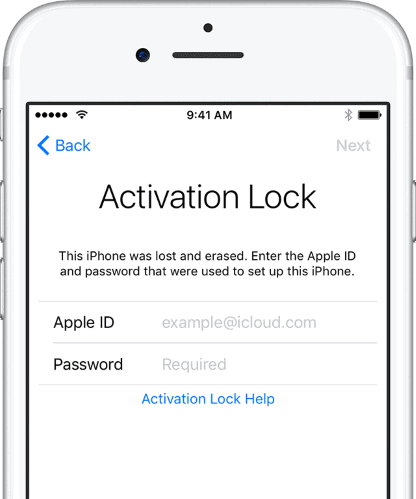 iPhone & iPad Activation Lock Bypass
Use LetsUnlock iCloud Tool to bypass Activation Lock Screen on iPhone and iPad running on iOS version up to 14.6.
Read More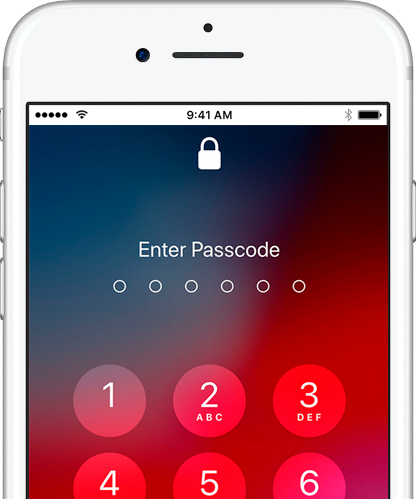 Unlock Passcode Disabled iPhone or iPad
LetsUnlock iCloud Tool is ready to remove Find My and unlock your passcode disable device running on iOS 13.x.x in one click!
Read More