Why does my phone keep restarting itself? Can it only happen to older iPhone model like
iPhone 6, 6s
or be also observed on newer versions such as 6s and 7? Apple users who come across the weird iPhone restart loop are looking for the solution and we are happy to share the tips how you can solve this problem.
iPhone Keeps Restarting
It could happen periodically. There could even be a situation when you notice that your iPhone restarts on its own and cannot pass the Apple logo. Doesn't your handset turn on? Does it turn on for only a while? There are some nice tips and tricks that can help you deal with the issue. The iPhone 7, 6s, 6 and other models might be working perfectly well all the time and then, all of a sudden, your smartphone decides to not restart. The trouble is not common but it does happen to some of us. You might be able to fix everything without going to your closest Apple Store and asking for a replacement. Still if you own the newest phone model you are highly advised to replace it but users who are out of replacement terms can only try to solve the bugs on their own.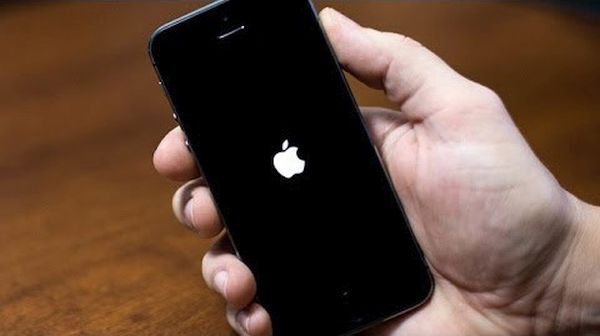 Reasons for iPhone Restart Loop
When your iPhone 6 suddenly keeps restarting itself you should think of the reasons. It could happen because of the faulty programs you have recently installed. Maybe you backed up the device and it was a flawed process. Hardware problems could also cause your iPhone to keep restarting Apple logo.
iPhone 6 Boot Loop Fix
iPhone 7 users are safe as it doesn't look like iPhone restarts over and over again on iOS 10. Mostly this problem is faced on older iOS 9 and iOS 8 and the
newest iPhone 7 Plus
and 7 models cannot run these firmwares.
Craziest Method 1: Cellular Connection Game
Some people find this iPhone random reboot fix solution crazy. You need to disable your cellular (or mobile) data via Settings app, wait for a while and then enable it again. Sometimes it easily solves the problem with restarting.
Method 2: Delete Bad Apps
If your iPhone won't turn on past Apple logo because of the faulty programs you installed recently you are advised to remove such applications and see if the issue is gone. You should delete an app and then you have to also reboot the phone and sync it with your desktop iTunes tool. This could be the fix you were searching for.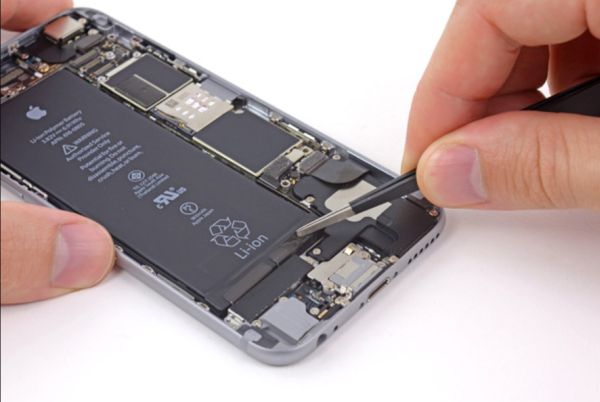 Method 3: Battery Replacement
One of the fixes you can try is replacing your battery. It could cause the bug but this procedure is not that simple. Not many people can perform it by themselves. You might want to either take your device to a special service center or search for online instructions for your particular model.
Method 4: Hard Reboot
Try to force reboot your smartphone running
iOS 9
or 8. Press your power button along with home button and wait for a couple of seconds. You'll see the 'fruit' logo on your display. The handset should reboot.
Method 5: Restore from Backup
If something is wrong with your software you might want to restore your phone from a backup that was working well. Do this via iCloud or iTunes and hopefully the issue will be gone.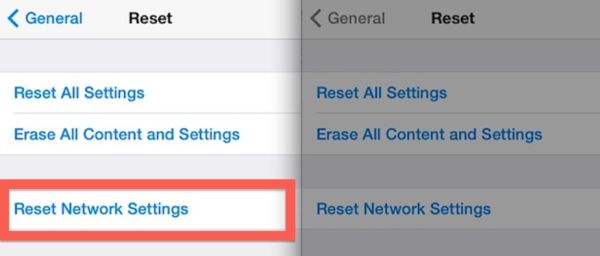 Method 6: Reset All Settings
This is another way to fix the sudden restart issue. Go to your Settings app. You should select General section and click on Reset – Reset All Settings. You see that there is more than one solution to your problem. When you hear that your friends says, "My iPhone keeps restarting and won't turn on," you'll know what to do. Right?
Software List
LetsUnlock Services List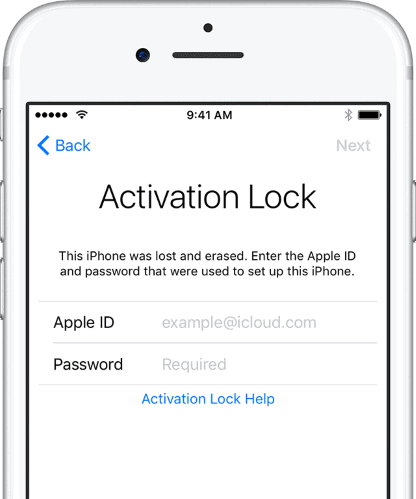 iPhone & iPad Activation Lock Bypass
Use LetsUnlock iCloud Tool to bypass Activation Lock Screen on iPhone and iPad running on iOS version up to 14.6.
Read More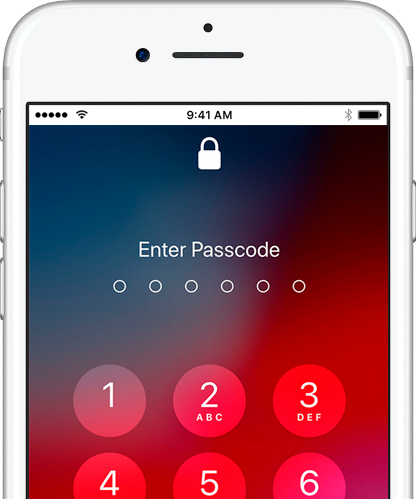 Unlock Passcode Disabled iPhone or iPad
LetsUnlock iCloud Tool is ready to remove Find My and unlock your passcode disable device running on iOS 13.x.x in one click!
Read More