The 26th Annual WWDC to Be Held on June 8, 2015
Even though it is still summer 2014 there are already rumors about the next year's WWDC 2015 event which is 26th annual conference for iOS and OS X developers held by Apple. According to some predictions, WWDC schedule 2015 is to begin on June 8.
The information comes from Moscone Center which has already blocked dates June 8-12 for summer schedule in 2015.
Apple likes to commence its popular event in Moscone Center so this "corporate event" marked on the company's website might mean that Apple is planning it for the next year beforehand.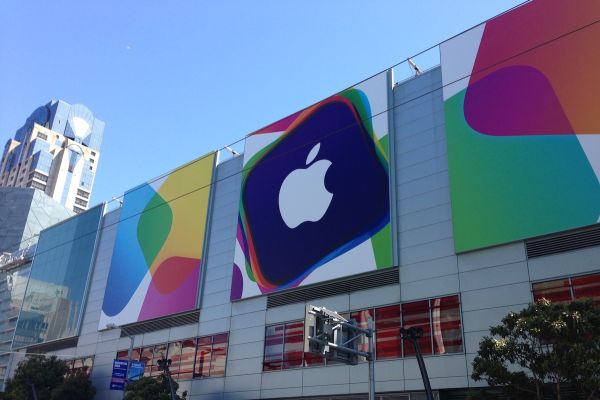 The Cupertino-based giant has held its conference for devs and hackers in Moscone Center in 2008, 2009 2010, 2012 and 2014. This "corporate event" has turned out to be the dev's conference in previous years and it might be the same event in June 2015.
This year the company is about to release its new iOS 8 that was unveiled during WWDC 2014. In 2015 we will most likely see the first beta version of iOS 9 in June if these dates are correct and no other compmany has decided to hold their "corporate event" in Moscone.
For now you can keep on waiting for the official iOS 8 release as this is the first firmware you can legally update as soon as it is out because it is officially allowed to unlock iPhone iOS 8 and all other phones and firmwares in the U.S. beginning on August 1, 2014.