Apple Launch Dates for iPhone 6, iOS 8, Apple TV
The next iOS 8 release, iPhone 6 release and other interesting Apple release dates 2014 are announced. People are looking forward the next WWDC conference and analysts suggest what to expect and when the new products will be produced this year. It looks like the Cupertino company has a lot of plans for 2014.
As Tim Cook [Apple CEO] noted recently, there will be "exciting new products" from the famous "fruit" giant across this year and in the fall 2014. These are hints to new devices and software versions that circle through millions of minds already. Customers wish to see the next iPhone 6, improved iOS 8 with bunch of new features and options, mysterious iWatch app and the new Apple TV.
Apple TV Update
This product needs an update. As rumors say, we might see the release in March-April. There most likely will be no "cord cutter" device. Maybe such a TV will appear later on. For now, Apple seems to limit itself to video game support and other things.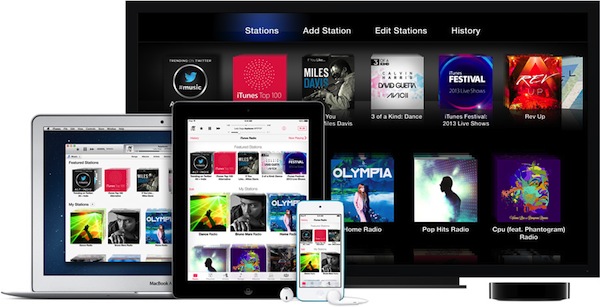 WWDC 2014
This annual conference is scheduled for June 2014. WWDC 2014 will take place in San Francisco. Developers will learn about the next iOS versions and hardware planned by Apple for this year release.
We might learn about the next line of MacBook Pro devices, next Mac Minis and changes in iOS 8 with "Healthbook" introduction and other news.
iPhone 6 Release
This smartphone might be updated in September. This handset might get a sapphire display and a larger size screen. Experts are sure Apple will provide more information about its next iPhone sooner giving us things to discuss.
If Apple introduces its firmware 8 the next iPhone 6 will have iOS 8 pre-installed on it. It is not clear whether the company is going to repeat its 2013 experience and release two models at once, iPhone 6 and iPhone 6c.