New 4 Inch iPhone Name Announced: Apple to Release iPhone SE
There might be no iPhone 5se or iPhone 6c release this spring. Apple is no rumored to offer the new 4-inch iPhone name iPhone SE without any letters. The 'fruit' company is preparing a smaller handset launch sometimes in March or April.
The Cupertino-based giant is refreshing the handset lineup soon and it should bring a new device to the market. As numerous sources point Apple should offer 4-inch model. It could remind of iPhone 5c but be more powerful and get impressive features.
Many recent reports called the 4 inch iPhone image the iPhone 5se. It was believed to be the special iPhone 5s special edition. Now unnamed sources assure Apple is planning to drop the '5' from the gadget's name and call it iPhone SE instead.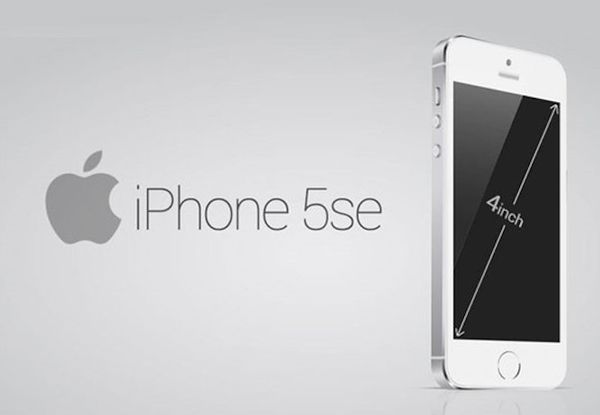 Previously Apple gave its new phones numbers in titles. There were no iPhone SE yet. Apple brought iPhone 3, iPhone 4, iPhone 5 and iPhone 6. It added 'gs', 'c', 's' letters but there were numbers present.
Offering the iPhone SE Apple could make the gadget simpler. It should eventually replace iPhone 5s, get better features and improved battery. The iPhone SE version could get A9 processor, M9 co-processor and get similar design as 5s model. It could arrive with Live Photos option, Hey Siri support, NFC option and possibly 16GB and 64GB versions.
Apple is expected to announce the new smartphone in March.