Apple is to Release iPhone 5S Earlier Next Year
The latest predictions assure that the Cupertino-based smartphone giant is to start the trial production of the next iOS handset model, so the iPhone 5S release date should be announced soon. This will be a different version of the iPhone 5 which was launched this September and sold millions of unites worldwide.
According to rumors, Apple will produce the iPhone 5S in December. The first volumes are most likely to reach from 5 to 10 million devices. Such a report was published by Commercial Times in Chinese language.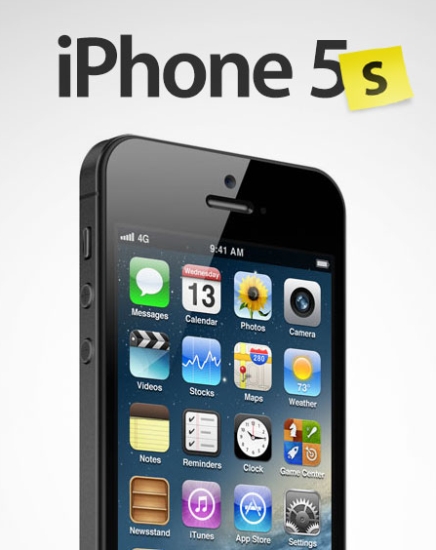 Early Production of the Next iOS Smartphone
The paper stated that the well-known "fruit" company is to accelerate the certification for the details and phone components for this next handset. We cannot name the exact iPhone 5S launch date yet, but it surely won't happen this year and customers will not see this device in stores this 2012 Christmas shopping season.
The volume production of the next iOS handset is reportedly planned for the beginning of 2013. Experts think that Apple might first launch its 5S smartphone and bring the next version of its tablet computer in the market a quarter later. Why? According to the paper report, it would happen this way because the iPad 4 screen resolution was lower than analysts expected.
A New Release Cycle?
As you remember Apple tried to keep its mid-year launch cycle for the smartphones. But the presentation of the iPhone 4S moved this schedule to the fall, yet it might be changed again in 2013.
It is hard to say whether this report can be reliable and faithful. But if it is true, we will hear more about the iPhone 5S release date in the coming months. The new iDevice won't probably get a major upgrade.
Would you like Apple to launch its next handset earlier next year? Share your thoughts in the comments below.
Update: Latest news points that release date of the new device will be in the mid-2013 also you can check out iPhone 5S pictures and see new features.