Apple Music for Android: Free Addition with Offline Listening
Apple Music Android application is a free tool offered by iPhone maker. It can boast some wonderful features. The updated free Apple Music app you can download for any Android smartphone can let you listen to music offline. It has a special mode you can enjoy.
If you choose to download and install Apple Music for Android you'll be able to save music to SD card. This way you get extra storage and can play songs even if you are offline. The application is completely free to install. It is available on Play Google store.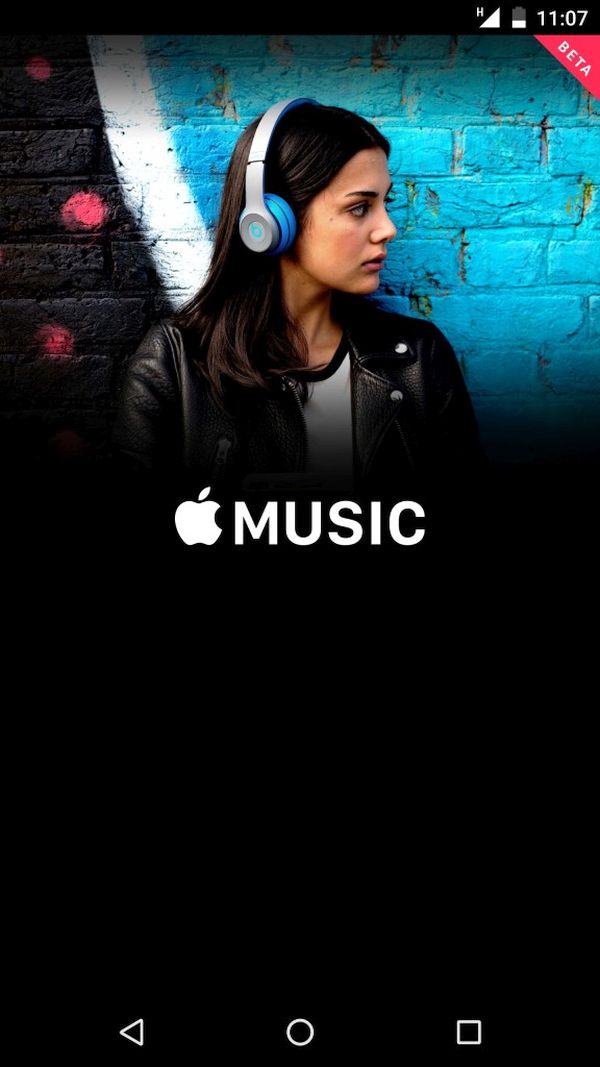 While all iPhone owners are limited to their space and can only download limited number of songs, Android fans can expand their storage and save more music to the microSD card. This way you get much more when you own an Android phone compared to owning the iPhone.
Would users now wish to switch from iPhone to Android smartphone or not? Of course, Apple Music with all the bugs is not the number 1 reason why people like the 'fruit' handset. Still the fact that Android phone owners can download more music through Apple Music device than iPhone users sound ridiculous.
Apple is expanding its services to Android in hope to attract new customers. The company is offering innovative features in its new generation smartphones and currently sells one of the top wanted devices in the whole world. Would it introduce more than 128GB of storage to the iPhone someday in the future? Could it happen in 2016?