Apple Music Search Not Working Bug
Apple Music problems are experienced by some users who are subscribed to this service. According to iPhone and iPad users, they get Apple Music search not working problem when they are trying to type a new search query on iOS 9 firmware.
How can the problem be fixed? Users who tried to search for music using the iOS 9 application got either the blank page instead of search results or saw no changes after they clicked on the search result. Of course, many of these people tried to restart the program. Others tried to restart the iPhone or iPad. Has it helped to solve the bug?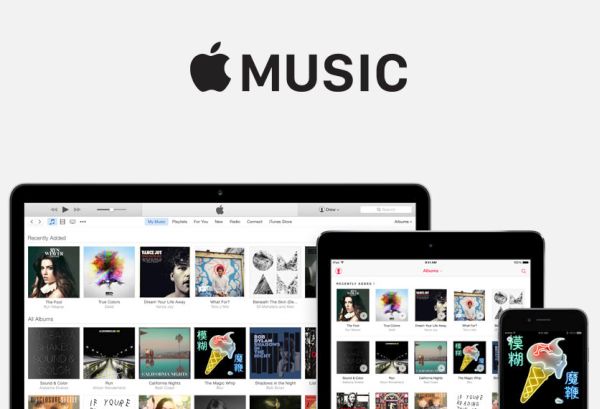 It seems that Apple Music issues is not related to the iPhone because restarting this device doesn't help. The Music app also doesn't fix the issues after restart. Apple has to find a different fix and offer it to subscribers who are affected by the issue.
It's curious that Apple Music bugs don't affect all the functions. For example, you are not able to search the tool but you can still listen to your favorite music and enjoy your playlists. They all work without a hitch.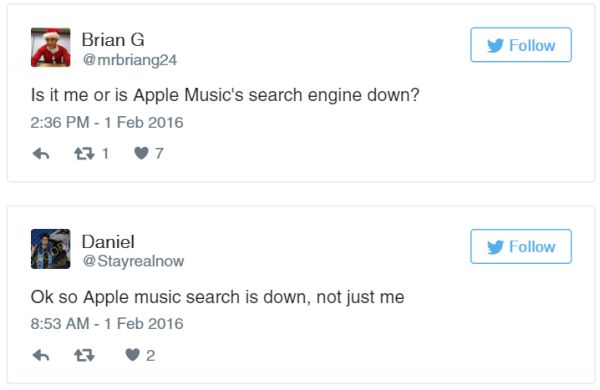 Hopefully the search problem with Apple Music would be resolved soon as many users have been dealing with this bug for several hours in a row. It's not the first time the famous Cupertio-based giant has Apple Music outage. There were multiple issues in the past but the company was able to fix everything and make its music streaming service work properly.
Are you having any troubles with this server right now?