Apple Music Issues iOS 9 Trouble Subscribers Globally
Apple Music issues are noticed this week by users. Those Mac and PC owners who are trying to connect to Music using iTunes fail and get Apple Music server error. What is happening?
It looks like the bug bothers users from all over the world. Reports come from different users who have the same problem. A lot of subscribers are asked to subscribe to Apple Music when they are trying to launch this application. Many experience the issue with app quitting for them.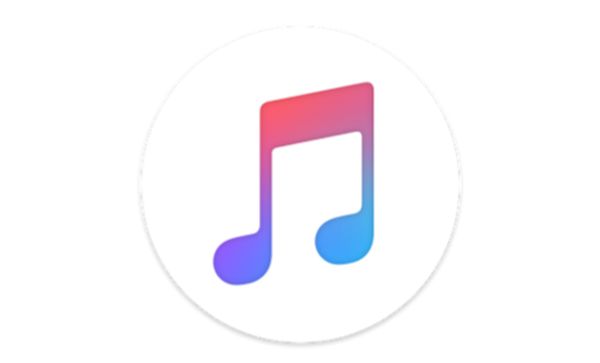 There are also reports about bag music streaming experience. When some users try to play songs they can only hear one title while other tunes show server errors. Similar issues occur on computers, Macs and PCs. Both OS X and Windows platforms get different errors along with iPhone and iPad devices.
Have you had any Apple Music issues iOS 9 this week? It's curious that most problems occur to Apple servers when the company releases a new gadget upgrade or updates its platforms to new version that offer major changes to users. This time the errors are not connect to the new product launch still there are so many notes about Music application crashing, bugging, accounts get 'lost,' act crazy.
Users can't listen to music and this looks frustrating to them. Apple should respond to the problems because they are discussed everywhere on the web. Hopefully the iPhone maker fixes everything as soon as possible.