Apple to Offer New Apple Watch Clock Faces Download Options
Searching for new and more Apple Watch clock faces download? The famous Cupertino-based company is believed to introduce more options in the future. You know that the firm should release Apple Watch 2 model this spring. It can come with great features that are not present on the original smartwatch.
How do we know about possible Apple Watch clock faces update? There is a new job listing created by the company. Apple is searching for software engineer to work on the clock face along with Watch clock face team. Candidates who wish to get this job will have to develop new faces and data displays for the smartwatch.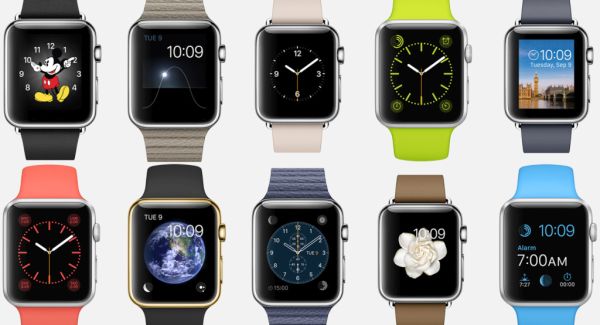 The two new clock faces for Apple Watch were introduced with WatchOS 2 update. This happend in the fall 2015. Customers who own the first gen device wish to get more faces because the current list of all options is not too long. Users who were buying Hermes models could get a new exclusive face as well but who doesn't wish to get more choices in 2016?
Once the clock face team gets new members we could expect new releases this year. Do you think Apple could bring more face options than we can see on the watchOS 2.2? Will you have to wait for watchOS 3 update to see new faces? What are your thoughts?
Right now many users are waiting for Apple March event. This is when the company is expected to introduce new products for this year. What can we expect from Apple in 2016?
The company should unveil Apple Watch 2, new 4-inch iPhone, iPad and other products.