What to Expect from Apple in 2016
Apple is working on new 2016 products. Here are some interesting and reliable Apple predictions 2016 that can give you an idea what products the famous Cupertino company is going to unveil within the next 8-9 months.
What to Expect from Apple in 2016
Firstly, customers are looking forward for the second generation Apple Watch. The first gen model was officially released in spring 2015. Most experts are sure that the next launch would follow in March or April 2016. This smartwatch is becoming popular on its own even though it is designed to work in pair with the iPhone.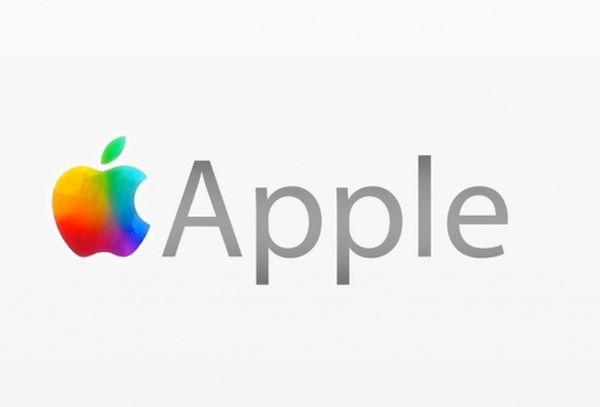 Secondly, mobile users can't wait to see the next iOS 10 firmware. Right now Apple is testing iOS 9.3. The future mobile OS would be presented in early June. The company traditionally introduces its software for iPhone and iPad during WWDC event.
Thirdly, users are curious to see the new iPhone. There are many opposite rumors that mention iPhone 6c, iPhone 7, iPhone 7c and eve iPhone 5SE names. There are so many ideas how Apple could name its 4.7-inch handset that it's hard to guess what exactly follows and when we would see it. Some sources think Apple would unveil the smaller iPhone in spring. Others are sure that this model would arrive in September.
The 'fruit' giant should also upgrade watch OS 3. This could happen along with Apple Watch upgrade. Consumers are also waiting for the new iPad Air 3 along with an updated iPad Pro 2 that could be launched in mid 2016 and new MacBook model with longer battery life, better graphics and faster performance.
Besides, Apple is expected to introduce MacBook Air and Retina MacBook Pro lineup along with OS X 10.12 in early, mid or late 2016.
The Mac creator could also present iMac, tvOS 10, Apple TV 5, Mac Pro, and iPad mini 5. Many interesting releases are to arrive this year. It should be really curious to see all the upgrades and innovations offered by Apple.