Apple Offers a Way to Fix iTunes VoiceOver Issues
Apple brings iTunes 12.4.1 release and this is the way how you can fix problems with VoiceOver system. It happens a couple of weeks after the launch of iTunes 12.4. The update is minor and it should solve issues with VoiceOver.
The version of iTunes 12.4 improves some things [you can fix Error 56 on iPad Pro]. It enhances navigation in iTunes and its UI. Apple originally created this program version to support OS X 10.11.4 launch however the operating system for Apple computers was released earlier and iTunes update was a bit delayed.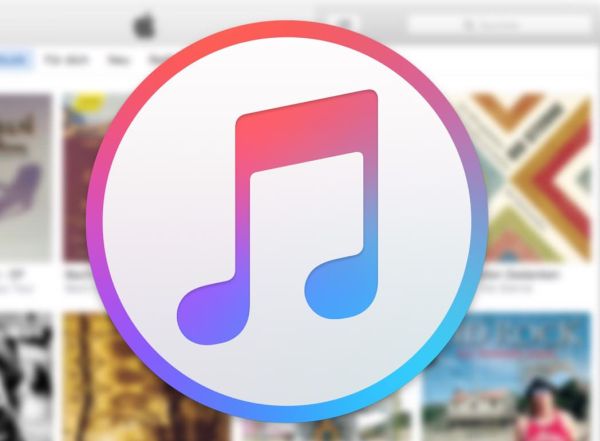 According to the iOS giant, its iTunes version 12.4 was a bit buggy and caused some iTunes VoiceOver issues that needed to be fixes. This is why iTunes 12.4.1 was launched. This minor update only solves the known problems.
iTunes after update should work well with VoiceOver. It should not repeat the previous bugs. It must not restore the feature to Reset Plays and your Up Next option shouldn't play music files in the wrong order. Everything should be just as you expect, in correct order and the desktop program should be ok with crossfading between tunes.
Users are welcome to download the version 12.4.1 and update iTunes using Mac App Store. Remember that this is not a major upgrade. It's only meant to fix VoiceOver issue so you are advised to update if you experience problems with this option.