Apple Releases iTunes Update 11.2.2 with Fixes to Problems
Windows and OS X users are welcome to download iTunes 11.2.2 updated by Apple this week. The company offers iTunes fix to older problems. For example, you should no longer experience unforeseen downloads which is nice for customers who had this issue in the previous versions of the program.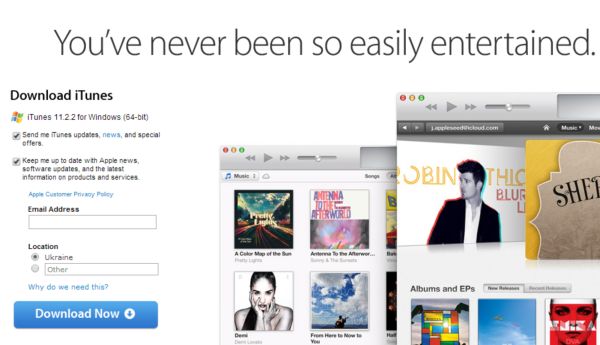 The company offers some improvements to its overall stability. Podcasts have also been fixed. Some users might remember how their podcasts episode were downloaded without their will after updating. Now this should not be a problem to you as sudden downloads should not happen in version 11.2.2.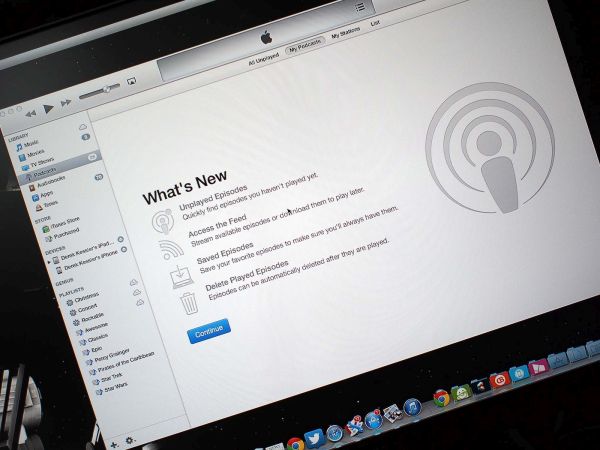 According to the launch notes, iTunes update 11.2.2 is more stable and without download bug. If you wish to upgrade, you can either download iTunes from Apple's site or launch Mac App Store and grab it from this updates menu. The download is free as always.