Apple Store Not Working Once Again in 2014
Apple has some difficulties with its site. Apple Store down during pre order period was a big issue back in September when the Cupertino-based giant introduced the now-popular iPhone 6 and iPhone 6 Plus. Well, Apple Store down today is now an issue that repeats once in a while.
The company's site went down ahead of its long-awaited iPad event. The giant was busy updating its site on October 16 before it was supposed to stream live the official iPad mini, iPad Air and new OS X announcements. Well, the fix isn't available still, on October 17.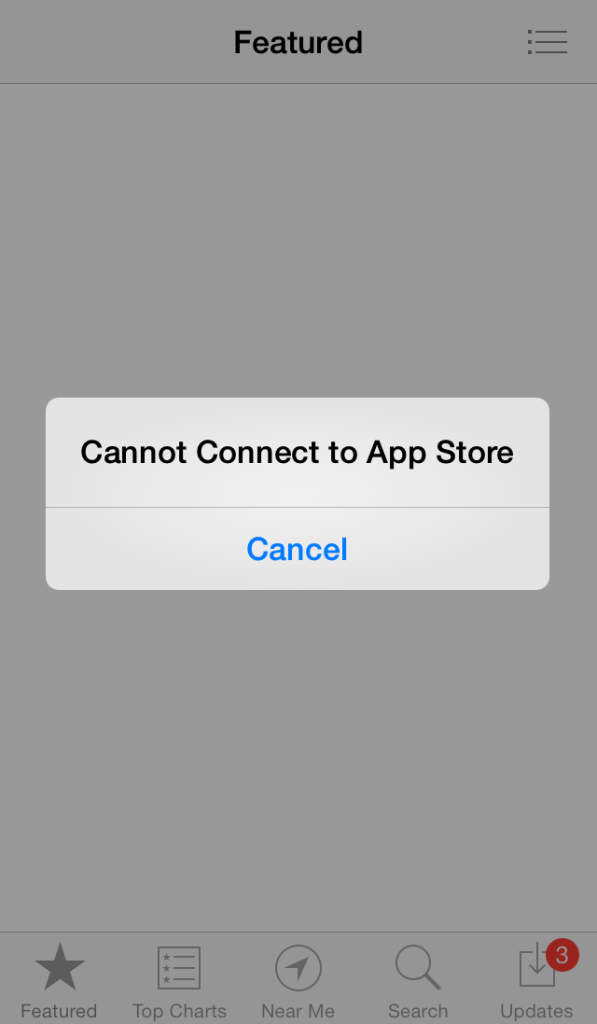 Users who tried to visit the store hope it will become available soon after the site started to say that it will be back after updating the Apple Store. Just like it happened during the iPhone 6 official pre-sail launch, the site doesn't have any linen background. It just now says about the update in several languages and has a flatter design.
We'll remind you that Apple has already introduced its next iPad lines, still you can't visit http://store.apple.com/ at the moment to learn more. We are hoping that this Apple Store not working issue will be solved later today providing the new look along with the new tablet devices.