Apple Watch Custom Faces Possible Due to Hacks
WatchOS 2 is being tested this summer. Apple has this firmware for its wearable devices available only as beta. Developers continue to explore its functions and options and ordinary users are waiting for the final release that should bring more Apple Watch hacks and tricks and allow customizing the Watch.
The 'fruit' company that saw how easily and quickly hackers find ways to jailbreak, hack and change the iPhones and iPads decided to create the Watch as 'locked' down gadget. Since the code of the Watch apps is running on iPhone and only displayed on the Watch it is pretty hard to customize this wearable and spread its wings.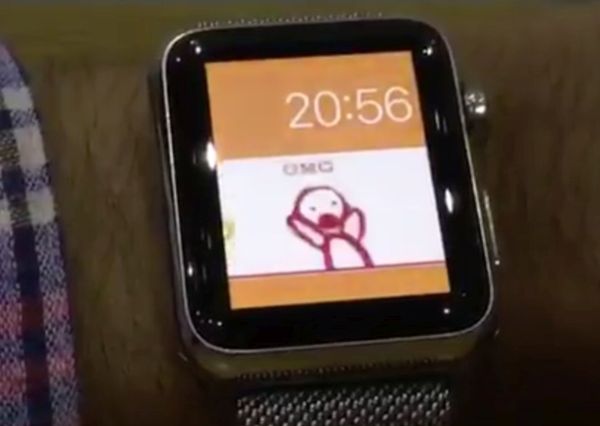 Still the new watchOS 2 seems to offer more freedom than watchOS 1.0.1 [here is how to find Watch UDID in case you need this]. At least hackers were able to create Apple Watch custom faces on this beta operating system version even before it went to public.
One dev, Hamza Sood, likes to hack the Watch. He first managed to add Flappy Bird on this 'fruit' smartwatch and now adds different colors and animations as watch faces. The new changes are performed on the beta watchOS 2 platform.
Apple could finally allow developers to create third-party apps for its Watch, run the code on the wearable and take advantage of its features to make better games and apps. This still hasn't happened so the opportunity to customize at least some parts of the system sounds great.
Once the new OS rolls out more users can enjoy custom faces on their Watch. Who knows, maybe by this time the 'fruit' giant will make this a public option and not the opportunity opened up by hacking its watchOS 2.