Use Apps To Track Hurricane Like Sandy On iPhone and iPad
iPhone owners might prefer to track Hurricane Sandy or any other storm via their devices. This disaster produces strong winds of 85 miles per hour. It's now in the USA, and you ought to know whether your buddies and relatives are secure during the hurricane.
Hurricane Sandy rolled Est Coast and many people are trying to find some help using apps to trace Hurricane Sandy via iPhone or iPad. That's why I tried to gather the most popular apps to track Sandy. Remember I wrote you about the Sandy shark in New Jersey filmed on iPhone, do you think this is an isolated case?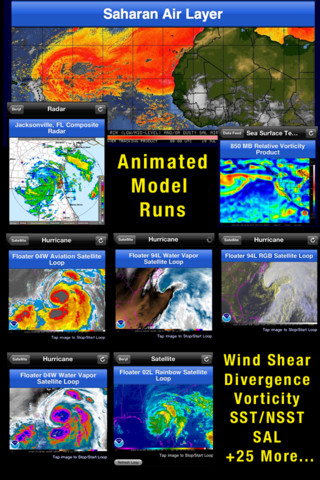 The first app, Hurricane, was created by Cat Code and you can download it for $2.99. You can find it very popular on iTunes with high rate because you can watch the weather. It provides animated satellite pictures making it simpler that you should track Hurricane Sandy on iPhone and obtain monitoring map together with interactive five-day forecast. Besides, you can study what lengths where you are comes from the harmful storm. So download Hurricane Sandy app for iPhone and keep safe.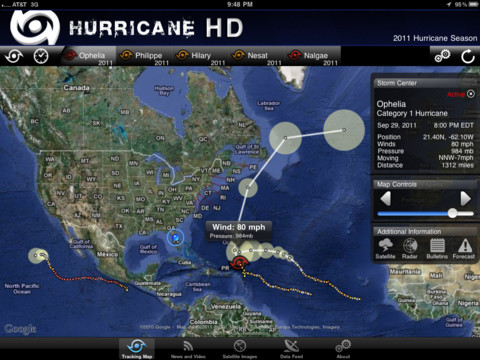 Also there is another app called Hurricane HD and you can get it for $3.99. It was designed especially for iPad to track Sandy, so you can download it from iTunes and the ability to learn everything concerning the disaster.
If you decide to download Hurricane Forecaster you will have the ability to get detailed and timely forecasts and location specific wind risk. You can get it only for $0.99.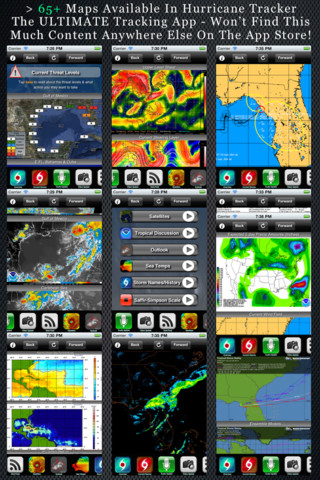 Hurricane Tracker is offered for $ 2.99 but it gives you storm history, checklists, over 65 images & animated maps together with complete tracking maps, audio and video forecasts, everything from NHC and many more.
Another hurricane Sandy app called Hurricane Express and you can download it just for $0.99. This app gives you detailed information about the hurricane or storm in Atlantic and Pacific ocean, East and West Coasts.
Also I know free apps for iPhone called iHurricane HD and Hurricane Track. These apps are much like the above but simpler but you can also use them to follow hurricane Sandy via iPhone, iPod Touch and iPad.
All LetsUnlockiPhone team wishes you. Take care and leave you comments about these apps because they are not developed only for Sandy but for any storm that could ever be.