Checkout Jailbroken iPad iOS 5.1 with Unthredera1n Jailbreak [New Video Proof]
While all are excited by the possibility to jailbreak iOS 6.1.3 and iOS 6.1.4 on iPhone I have something new for you.
Remember last Saturday unknown group who calls themselves UnthreadedJB claimed to jailbreak iOS 5.1 and older unjailbreakable firmware in future.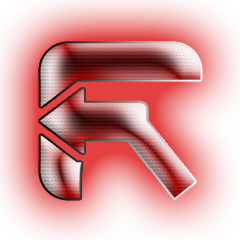 They posted a couple of videos where is clearly seen that iOS 5.1, iOS 6.1.3 and iOS 6.1.4 are untethered jailbroken. But you can't find the video where you see the whole jailbreaking process. Here below you can see the video (of unthreadedjb fans I guess) with the whole process in action; from the first step to the last with Cydia running on iOS 5.1 after rebooting.
It seems to be real and I don't think that it is fake. The unthredera1n tool is really working. Let's wait for the final release of the hack to the public. Stay tuned and get more fresh news on this topic.