Clear Cache on iPhone 6s Using 3D Touch Option
Users who have iPhone 6s or iPhone 6s Plus with 3D Touch support can jailbreak iOS 9 – 9.1 firmware version and install a jailbreak tweak that helps you to clear app cache on iPhone. This is simple to do with the tweak which is not available to newer iOS 9.3 or 9.2.
It's important to clear cache once in a while. These files are stored on the smartphone and if you are using many applications and playing games every day you should learn how to clear cache on iPhone in the simplest way possible.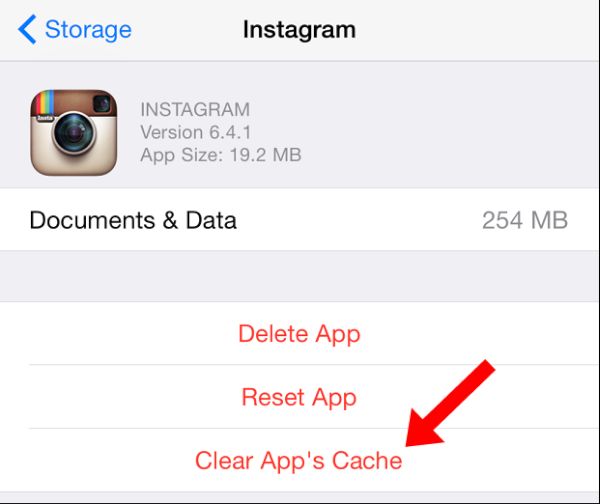 Jailbroken users can access Cydia store and download different tweaks to customize their device, improve and simplify everyday tasks and do other things quicker and easier. You can take a look at the jailbreak tweak called Lautus. It takes advantage of 3D Touch feature and helps clearing files with a single click.
How to Clear App Cache on iPhone 6s
Step 1. Download Lautus tweak which is available for free on BigBoss repository.
Step 2. Once you installed the tweak you should 3D Touch the application and use the shortcut menu.
Step 3. You will see Clear Cache option. Click on it and your app cache would be deleted.
Step 4. The tweak supports all App Store applications.
If you are not jailbroken you cannot clear your cache files this easily. There is no such a built-in feature in iOS 9. Luckily you can get more options than ordinary iOS 9 users because you have a jailbroken handset.