How to Delete Credit Card from Apple Pay [with or without iPhone 6]
We all know how easy it is to add a new credit card to your Apple Pay service. This is extremely simply. How simple is it to remove credit card from Apple Pay? This is the first question a user asks when he or she wants to switch the cards, plans to delete an expired debit or credit card, reads about Apple Pay fraud transactions or just wants to remove all cards because the iPhone was stolen or lost.
Follow this Apple Pay remove credit card instruction and you'll learn how you can quickly and painlessly delete the cards from your account. It is designed to help iPhone 6 or iPhone 6 Plus owners as earlier smartphone model holders unfortunately can't use the service.
How to Remove Card from Apple Pay without iPhone
Step 1. You need a computer and internet connection.
Step 2. Go to iCloud.com site and sing in to your account.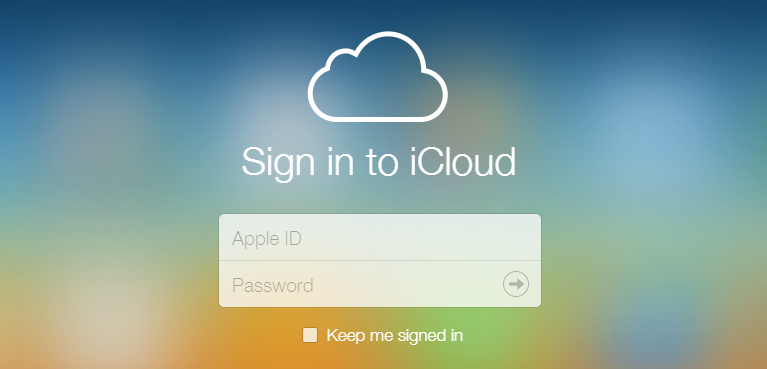 Step 3. Find Settings menu and inside you will see Apple items. They can be found right under My Devices menu.
Step 4. You will see a little icon that says Apple Pay next to the gadgets for which you have enabled this service.
Step 5. When you choose any of the devices that support Apple Pay you will find a list of your credit / debit cards. To delete the cards simply click on Remove All. This will remove all the cards on the iDevice.
Step 6. Repeat the previous step for all iPhones you need.
How to Delete Credit Card from Apple Pay with iPhone
Step 1. Take your smartphone and launch Settings application.
Step 2. Head over to Passbook & Apply Pay.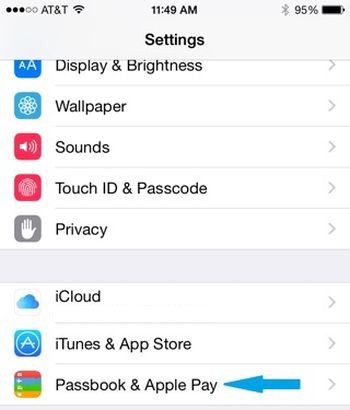 Step 3. Choose the credit / debit card you want to remove and confirm your decision by pressing on Remove Card.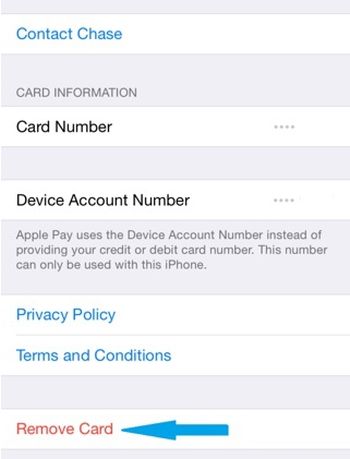 Step 4. Repeat this guide for every iDevice on which you have added this card.