Are the Dev Team and MuscleNerd Sellouts?
There are lots of different rumors about members of Dev Team (especially MuscleNerd) being Apple's sellouts. He along with Sherif Hashim are suspected to deal with Cupertino company about unlocks and jailbreaks for the newest Apple's firmwares. Lots of people are eagerly waiting for iPhone 4 and 4S unlocks such as 04.11.08, 04.12.01 on iOS 5.1.1 and other firmware versions but there's not much info on it.
I guess everyone can easily imagine such scenario: a cool hacker finds exploits and crashes related to software iPhone unlock. He successfully releases unlock after unlock getting more and more prominent and fabulous, heh? That continues for a year or two but all of a sudden Apple wants to put an end to all this disorder and profits loss. Soon after that a hacker receives a letter saying: "Go work for us, not versus, we will give you millions of money?" Who would resist? I am sure that barely 1% of all the people on the earth (especially concerning last talks between pod2g and ion1c on twitter)
According to records made public in an official twitter account of the notorious hacker Comex, the he suspects some other hackers in cooperation with Apple. These conclusions he makes based on the situation around the jailbreak devices for iOS, which has recently been turned into a real cat and mouse game between the hackers and Cupertino guys.
A talented hacker who discovered exploits to break into Apple's devices that are applied in the utilities such as Spirit and JailbreakMe 2.0, suggests that Apple may have their own spy in team iPhone Dev Team, which "merges" discovered exploits to Apple, allowing company to holes before hackers released a working tool for jailbreaking.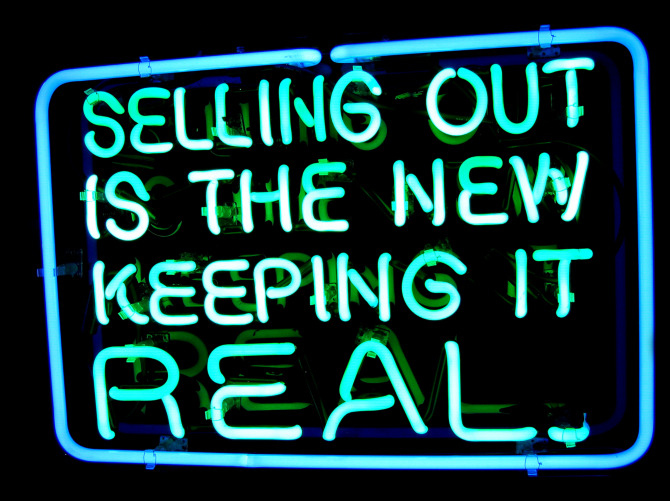 Here's his study of his own  words. At any given time Dev Team may have a number of exploits for the finished jailbreak (as we saw it last week), when Apple releases its new software. The idea is to make sure that Apple has the information only at the expense of vulnerabilities that are closed to the existing jailbreak. Keeping some of his exploits in secret and not releasing them until certain time comes Dev Team can be sure that Apple does not patch those in the next iOS update.Only after that the Dev Team releases the jailbreak utility for devices after the firmware is modified.
According to Comex, he had his own exploit which worked on all firmware versions, starting with iOS 4.0.2 and ending with iOS 4.3. When the next update to iOS 4.3.1 appeared his kindly preserved exploit was miraculously closed by Apple… Just before Comex was going to use it in his own jailbreak solution."I'm trying not to be paranoid, but it is very difficult to call this something other than a leak," Comex wrote in his Twitter account.
Of course that could not be a leak. Even the Comex approves: a few minutes later, the hacker wrote that it is quite possible that someone at Apple discovered the hole and it was removed right after. However, there are certainly strange things that need to be explained. One thing is certain: as long as Apple can keep the iPhone 4 locked, the search for jailbreaking solutions could lead to the identification of rather interesting information about the "spies" and "scouts." This is an entirely new side in the war between Apple and hackers who were in escalated state for quite some time.