How to Downgrade iPhone App to Older iOS Firmware Version
Isn't it amazing to downgrade to previous iOS versions whenever you want to? This is a dream of most jailbreakers who get upset when the latest mobile firmware for iPhone cannot be jailbroken and Apple doesn't sign the previous version which makes it impossible to downgrade.
There is a new jailbreak tweak for iDevices that simplifies the procedure and allows downgrading your applications on the jailbroken iDevice [it is also possible to downgrade from iOS 9 to iOS 8.4.1 on some gadgets]. Unfortunately, this guide doesn't tell you how to downgrade iPhone to older iOS firmware but it explains how you can downgrade your applications to previous releases which is also nice.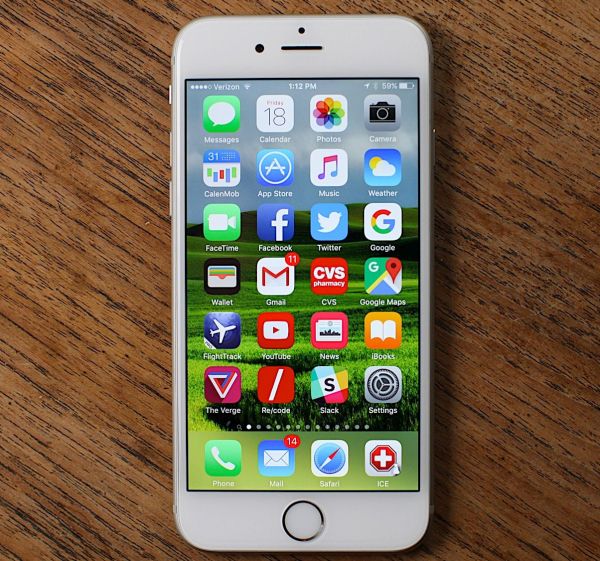 How to Downgrade Apps on iPhone After Jailbreak
Step 1. You need to download App Admin tweak which is available after you add source http://beta.unlimapps.com/ to Cydia and then search for this title.
Step 2. Install the program on your jailbroken iPhone.
Step 3. When you update your apps and find newer version not as stable as older release you can downgrade the app using App Admin tool.
Step 4. It takes only a couple of minutes to successfully downgrade. The program has a list of all available app version so you are able to choose the particular one you want to use.
Step 5. Go to App Store and find the application you wish to downgrade. You have to look in the Updates menu. Click on Update / Open / Download button and the iOS 9 jailbreak tweak will prompt you to downgrade it to earlier version. Choose the version from the list or enter it manually by tapping on the 'Plus' option. The app will be downgraded as soon as you select the package version. This works for all App Store programs even though you are jailbroken.
This is a very fast and simple method of downgrading applications to more stable earlier releases on the iPhone. But it works only on iOS 9 – 9.0.2 and earlier firmwares because the most recent iOS 9.1 and 9.2 are currently non-jailbreakable.