Top iOS 9 Cydia Tweaks for Photos iPhone 6
There are different iOS 9 Cydia tweaks that can run on all iPhones that are jailbroken and have iOS 9, 9.0.1 or 9.0.2 as system version. iPhone 6s and other smartphone users who are already on iOS 9.1 cannot download any tweaks because their device is not jailbreakable at the moment. Hackers could release a new tool by Christmas 2015 still this might not happen as well.
If you need Cydia tweaks for Photos app and wish to create impressive shots or add professional touch to your iPhone images – you need the top iOS 9 tweak for Photos and we are here to share some great titles with you.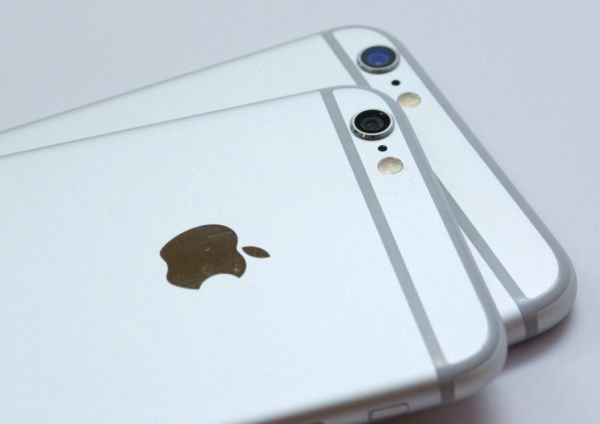 Best Cydia tweaks for iPhone 6 Photos on iOS 9
• TapTapFlip is an interesting tool that helps you switch between your iPhone 6 or 6s cameras by double tapping anywhere inside your view finder while you are using Camera tool. Isn't it cool?
• PhotoAlbums+ is a great jailbreaking app that is used to protect your photos with password. Yes, right, you can use passcode to access some or all of your photo albums and this is what the tweak offers. The tool has some other options as well: it allows deleting images permanently or move them around folders without copying them from album to album [this option is performed by default]. The tool costs $4.99 on Cydia.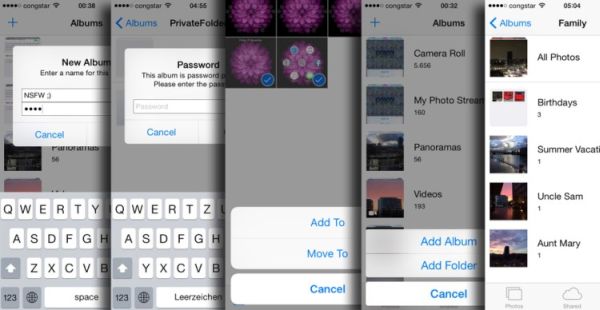 • DeleteForever is a free tool that helps deleting images. This app brings the choice to either simply delete photos or delete them permanently on iPhone.
• Live Photos Enabler is a nice addition to your gadget as it brings similar option to Live Photos on iOS 9 iPhone 6s – to your older smartphone model.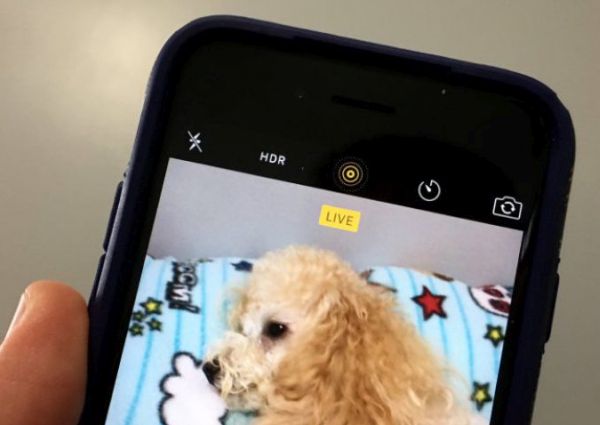 • Savegram is a simple free iOS 9 tweak that helps saving images from Instagram to your iPhone Photos album.