Features and Price on iPhone 5C [New Design, Cool Colors etc.]
What millions of people hoped for has finally happened. Apple is about to release its low-cost smartphone called iPhone 5c. This handset will come in 5 bright colors, including pink, blue, yellow, green and white and a brand new design. New iPhone 5c features will surely attract a lot of customers who believe that a handset doesn't have to be the most expensive one.
The device has a 4-inch Retina display. It features the A6 processor. It has got an iSight camera [8 megapixel] and other awesome things for its price. For example, the smartphone arrives with HD camera, a lot of LTE bands and, of course, it gets the new iOS 7.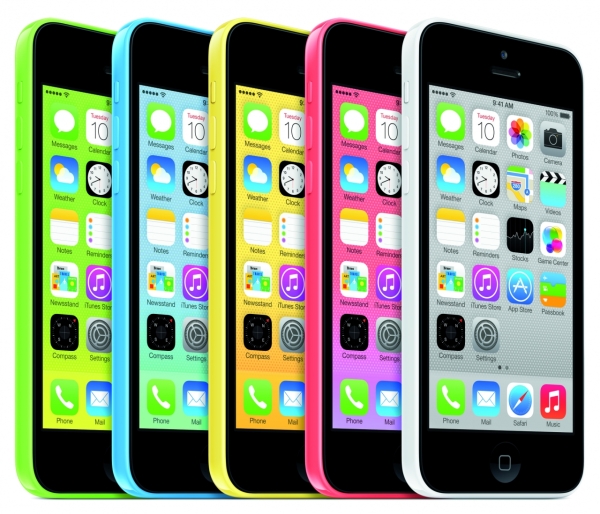 Changes in Design
The smartphone's body is made of polycarbonate. It has a steal frame that plays two roles. Firstly, it is used as the multiband antenna. Secondly, it helps to hold all the internal components of the handset.
Unlike any other Apple line of handsets, the new iPhone 5c gets 5 colors. Consumers can make phones holding a colorful device in their hands that attracts attention.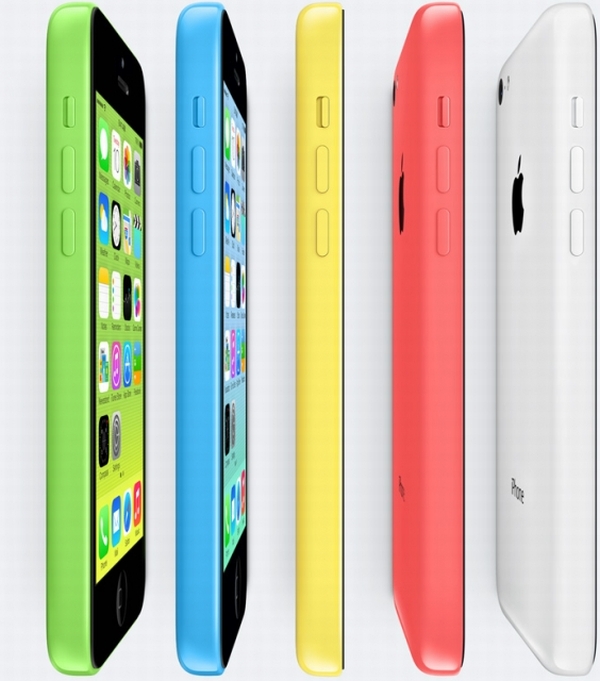 Components and iPhone 5C Features
Apple has included the A6 processor making its cheaper iPhone fast. It can easily open applications, let you search the web, taking pictures etc. The device supports FaceTime phone calls and has a larger battery.
The new firmware iOS v.7 brings a lot of new options to handset owners. It also got new design and such features as iTunes Radio, better multitasking, improved Siri and Safari etc. The gadget doesn't have a fingerprint sensor like the iPhone 5S but it costs less money.
Users with this device will be able to connect to 13 LTE bands around the world. The phone can work for up to 10 hours via Wi-Fi and 3G.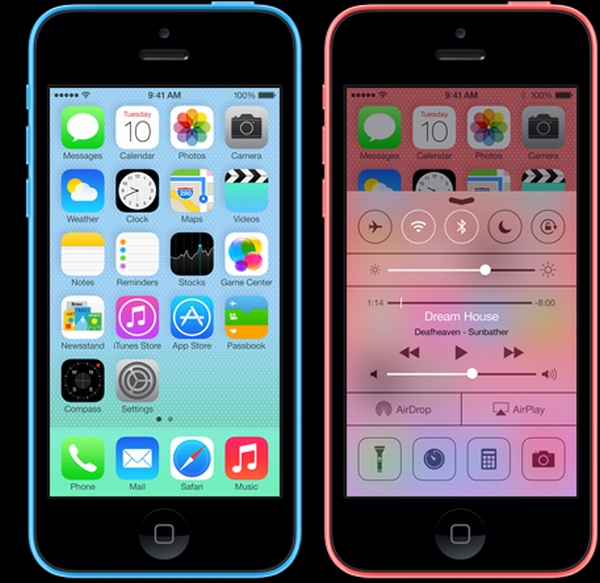 iPhone 5C Price
Anyone who wishes to purchase iPhone 5C can pre-order it on September 13. Customers from 9 countries will see it on shelves on September 20.
The prices are very appealing. The 16GB device will be offered for $99 with a 2-year contract and $549 if never-locked. The 32GB model will be sold for $199 with a contract and $649 without one.