Find Out Where to Get Evasi0n Jailbreak for Mac, Windows and Linux
The Funday is near and tomorrow every iUser will be able to download evasi0n iOS 6.1 untethered jailbreak. Here you will find links to official website and twitter account of evad3rs team and evasi0n.com mirror. As was mentioned before the release date of evasi0n is going to be on February 3, the day of the Supper Bawl.
At this moment the process is completed on 80% and hack is ready for Windows, Mac and Linux. Now, evasi0n 6.1 jailbreak is on private beta testing and the next step will be extended beta testing.
Evasi0n is the tool that was developed by Eva3drs team to untethered jailbreak iOS 6 / 6.1 on all iDevices, except iPhone 3G, 2G and original iPad. As for Apple TV 3, the jailbreak isn't ready yet. The team is consist of four well-known hackers: pod2g, musclenerd, planetbeing and pimskeks.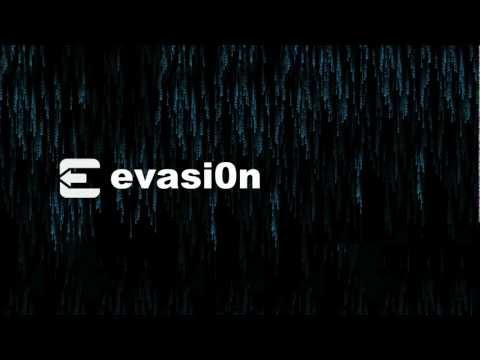 These guys were gathered together to develop untethered jailbreak for iOS 6 and above firmware. This is great news because many iPhone and iPad users have been waiting 4 months for this release.
But what is really important is that many fake sites appeared after introduction of the name of iOS 6.1 / 6 jailbreak. Musclenerd even offered to create a list of fake evasi0n websites.
I decided to do the opposite. Here below you will see the official links to get evasi0n jailbreak for iPhone, iPad, iPod Touch and Apple TV jailbreaking.
Download Evasi0n iOS 6.1 Jailbreak for Mac, Windows and Linux
Official Evad3rs website
Official Evad3rs Twitter
Evasi0n download mirror links
You can use these links and be safe from any scam sites. If there will be some problems on official site (because of big traffic or DDoS attacks) you can always use evasi0n.com mirror.
After you download evasi0n hack on your computer it will take only 5 minutes to complete the process. Just connect your device to OS X 10.5 and above or Windows minimum XP. Also if you prefer to use Linux x86 / x86_64 use USB to connect it. Launch the program and complete the process.
Evasi0n is a production of evad3rs team and you can always donate hackers for the development of iOS 6 / 6.1 untethered jailbreak.
Stay tuned with us and I will provide detailed tutorial guide on how to jailbreak iOS 6.1 using Evasi0n tool.