Find My iPhone: How To Use This iOS Application
Even if you are very attentive and careful there are days when everything goes wrong. Sadly, losing your smartphone on one of such days is a common thing and it does happen to people. It's not easy to get the iPhone back if it has been stolen or lost. But there is an application called Find My Phone designed by Apple to help solve your problem.
There is no guarantee that you will find your device but at least you'll know how to use this iOS program and what to do if the worst scenario happened in your life.
How to Use Find My iPhone App
Note: If you  have problems with iOS 7 activation lock because of turned on Find My iPhone feature you can fix it here and setup this feature only newly restored iPhone.
This instruction will tell you what to do in order to succeed. Some things should be done right now before you lost your gadget. It's best to be prepared for any situation, just in case.
Step 1. While your iDevice is with you (hopefully you will never lose it) open Settings – iCloud Settings and turn Find My Phone feature on. It is important to activate the app so that it could report your handset's location remotely through iCloud.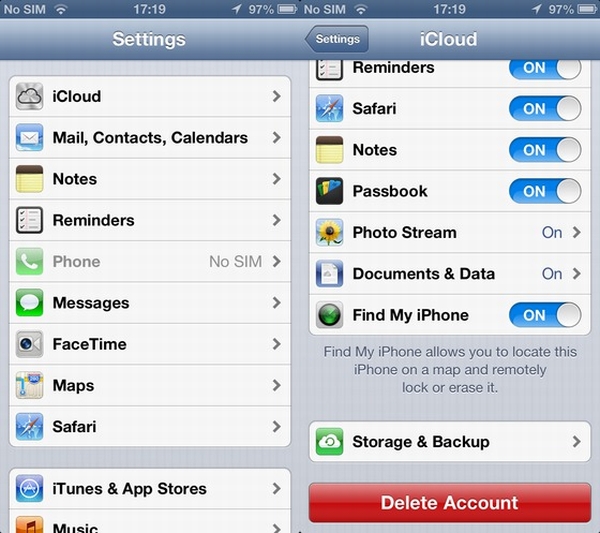 Step 2. Download free Find My iPhone application and install it on your iPhone. It will allow you tracking down your smartphone in case it is gone. You can see all your iDevices' location on the map in this program if you connect to the Internet.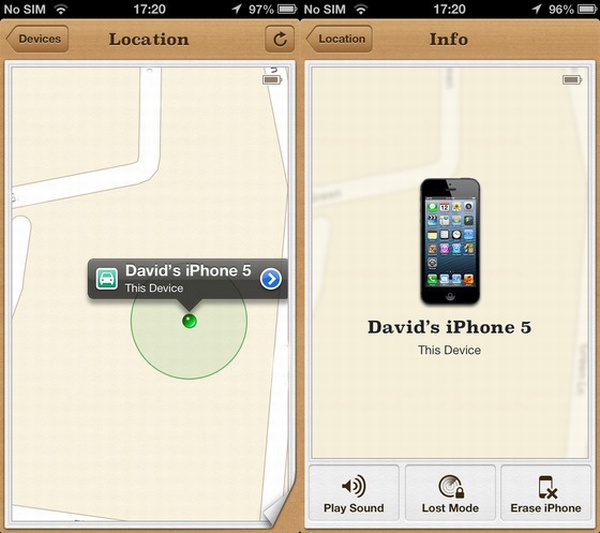 Step 3. Download and install iCloud for Windows or OS X system. If you have the latest version of iTunes you'll see iCloud control panel in it.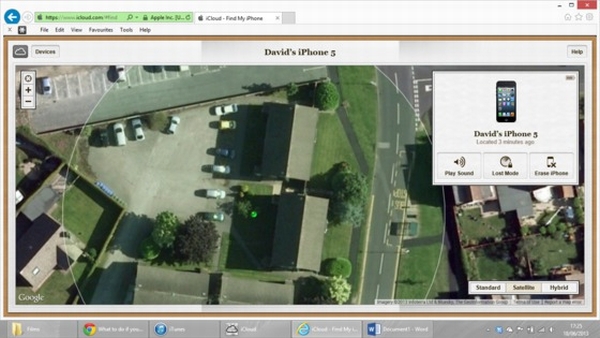 Feature 1. You can make your device play loud rightone distantly if you use "Play Sound" feature on the iOS application. Connect to iCloud and try it. Even if your phone is silent it will ring because the option overrides previous settings. There will be an email automatically sent by Apple that confirms your iPhone rang with a sound.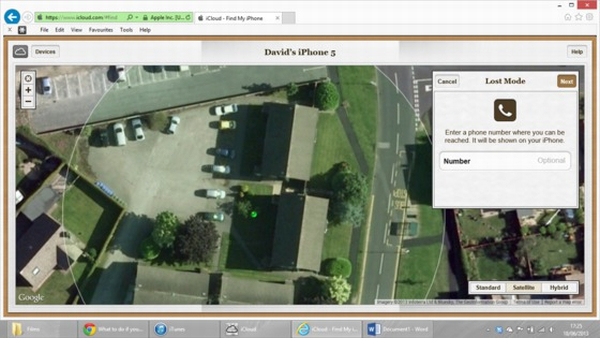 Feature 2. You can lock iPhone down in order to protect your personal information stored on the device. Whoever has your handset will have to enter the 4-digit code to unlock it. This is a great challenge for thieves.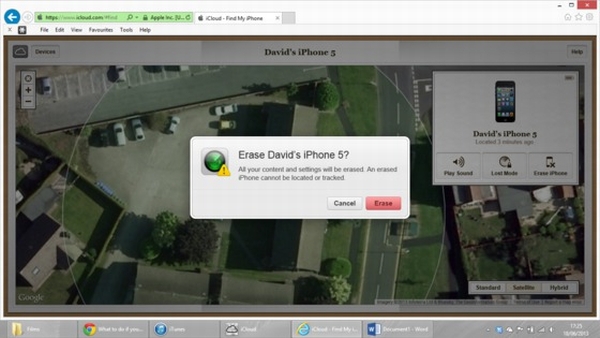 Feature 3. You can also ease everything kept on the iDevice by using "Erase iPhone" feature. But this step should be taken if you can't get your gadget back and wish nobody to get your personal info. It will become impossible to communicate with your iPhone afterwards because iCloud account will be erased as well.
The new iOS 7 will bring another security feature called Activation Lock that will make it even harder to access your iPhone by third-party people.