Great Tips for Using Mail on iPhone
iPhone Mail application has some great tricks you can use as a developer or ordinary user. This program is smart and incredible if you know tips for hidden features. We have created an iPhone Mail User instruction with these tips that will enhance your experience and explain how you can email friends and business partners much quicker.
iPhone Mail User Guide
1) It is possible to see more emails per your display without scrolling. Launch Settings and choose Mail, Calendar, Contacts option. Select "Preview" and click on "1 Line" or "None" to increase the number of messages per screen. The default settings are "2 Lines" and you can change this.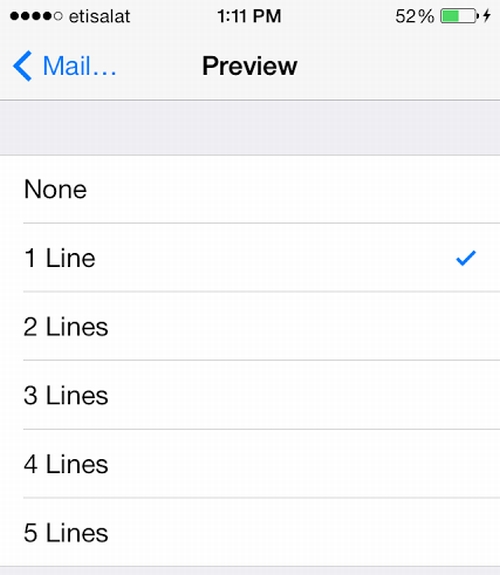 2) You can change "Sent From my iPhone" signature set by default to other message by opening Settings – Mail, Calendar, Contacts – Signature.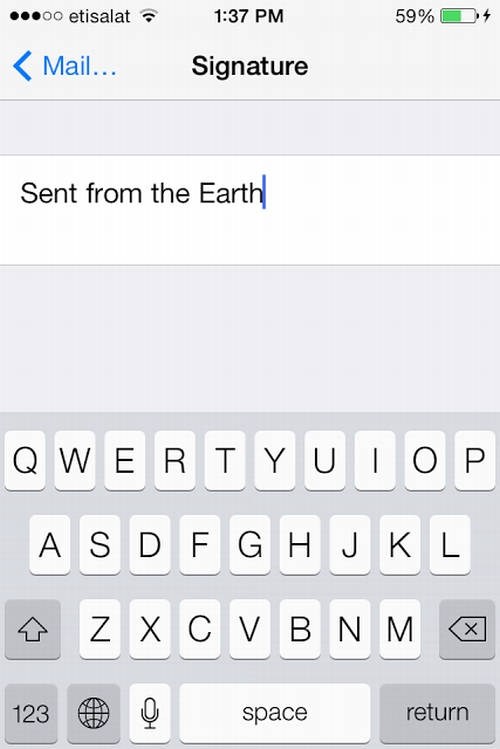 3) Do you need to manage multiple messages? You can delete, flag them as spam and read / unread a group of emails by choose "Edit" feature and tapping on the groups you wish to move or mark.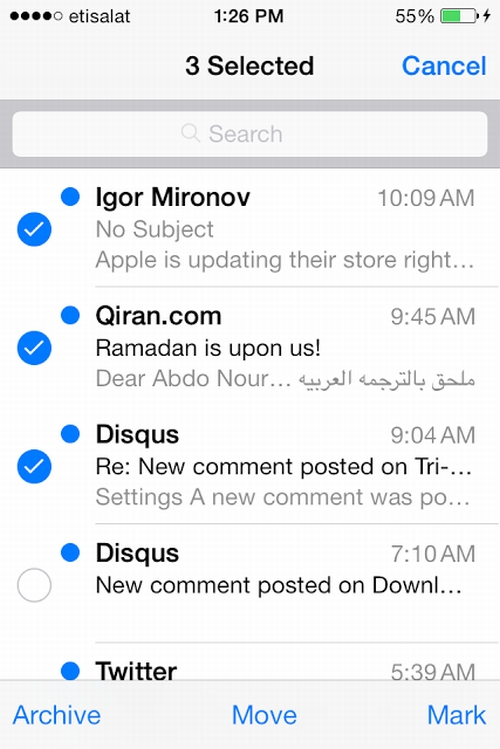 4) You have written a letter and need to quickly add more emails to send the copy of it to or move addresses to BCC, CC fields. It is possible to achieve by just tapping / holding the contact name (email) and dragging / dropping it to the necessary field.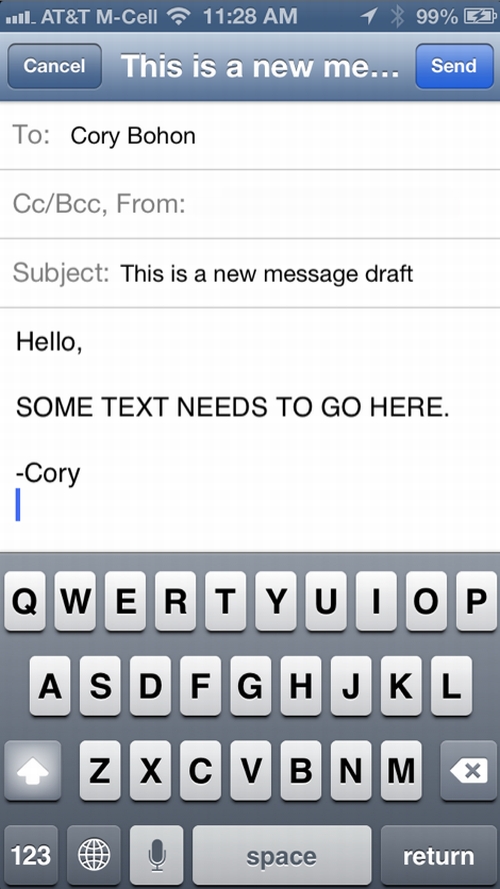 5) It is much easier to access your drafts section by tapping / holding "Compose" icon.
6) Need to use smart quotes? Tap / choose the portion of text you want to quote and click on "Reply." You will see the portion you have chosen in a new message.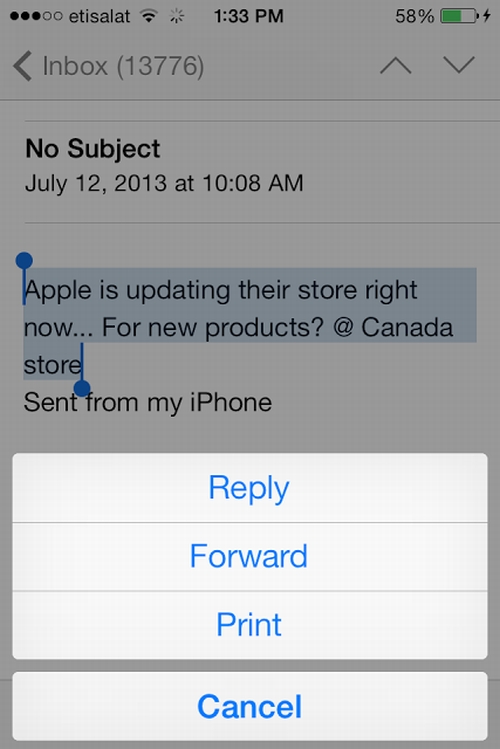 7) There are 50 recent messages in your inbox set by default by Mail program. You can limit the number of emails displayed in the inbox folder. You should launch Settings – Mail, Calendar, Contacts and click on "Show" to select the number of your desire in order to decrease or inscrease it.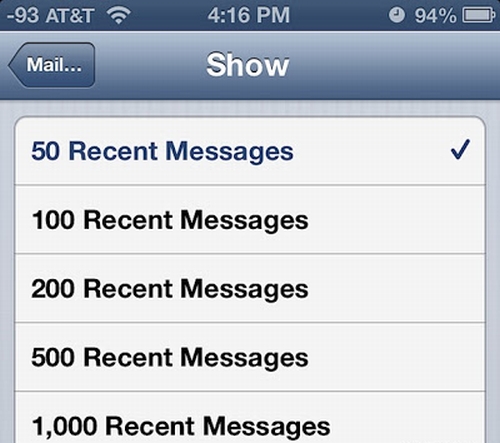 8) Enhance your email by inserting an image or short video. Just tap / hold in the message field and you'll be able to see "Insert Photo or Video" option to attach your file.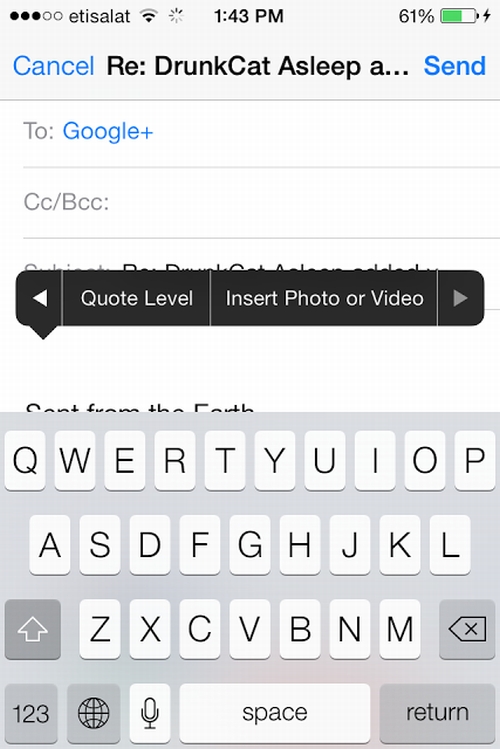 9) iOS users can change Font size of their emails by accessing Settings and choosing General – Accessibility. Just click on "Large Text" on iOS 6 devices to adjust the text size. If you are running iOS 7 beta tap on "Larger Type" to set your preferences.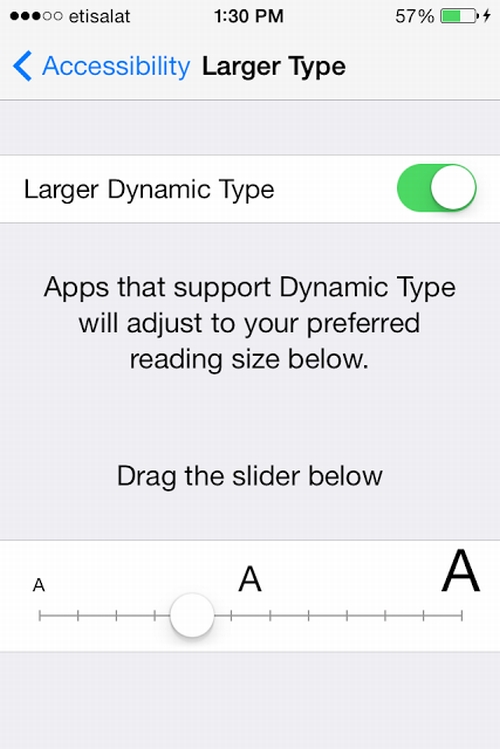 We hope our guide was useful to you.