Hacker Presents Untethered jailbreak for iOS 7.1.1 [Cyberelevat0r]
While Apple has just released the iOS 8 which might be jailbroken in the future, hackers keep working on jailbreaking previous firmware version. Stefan Essar [i0n1c] has created iOS 7.1.1 jailbreak untethered program that works on his iPhone 5c.
He has even posted a video that proves untethered jailbreak for iOS 7.1.1 to be real. The program is named Cyberelevat0r. The video isn't too long. It just displays all the features and changes released in this firmware version and Cydia on the Home screen.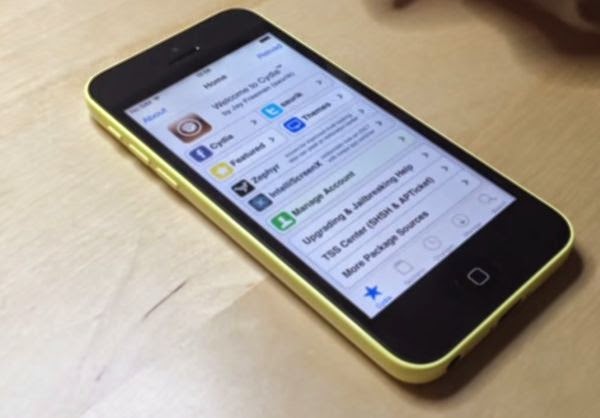 iOS 7.1.1 Jailbreak Untethered Shown by Hacker i0n1c
You can also notice the About menu that confirms the smartphone is truly jailbroken and this is a working iOS 7.1.1 jailbreak for the iPhone 5c. The gadget also shows different programs being launched, including iFile app and Cydia app store. The status of this jailbreak is untethered. Hacker reboots his cell phone and opens Cydia once again to confirm this fact.
No matter how great this jailbreak can be once becoming public, it is most likely that Essarwon't release it and iOS 7.1 jailbreak Evasi0n update or other program will come sooner. This hacker has helped in utility development in the past but he doesn't like doing this now. His discovery, however, can help the Evad3rs team or pod2g hacker to create and launch jailbreaks for iOS 8 and 7.1.1 later this year.
For now you can simply watch Cyberelevat0r jailbreak for iOS 7.1.1 posted by i0n1c. You should also remember that there are no public jailbreak for versions 7.1, 7.1.1 and 8 beta yet so any website that promises you such an offer is just a scam. Once the jailbreaks are released to iPhone and iPad users, they will be free to use and all hackers will mention the news on their Twitter accounts.