You Can Hide Stock Apps on iOS 9 Without Having to Jailbreak iOS 9.3
Apple is testing iOS 9.3 beta which is available to developers and public beta testers in January. This update brings some minor changes that make a nice addition to popular mobile firmware offered by the well-known Cupertino-based company. For example, you can remove stock apps from iPhone on iOS 9 without jailbreaking.
Previously you could hide stocks apps iOS 9 using Cydia jailbreak tweaks. At the same time, iOS 9.2 and beta iOS 9.3 versions cannot be jailbroken. Hackers are still searching for exploits to untether these versions. Still users who are planning to upgrade to iOS 9.3 once it becomes public will be able to hide stock iPhone apps without jailbreak. Are you curious to learn more about these update?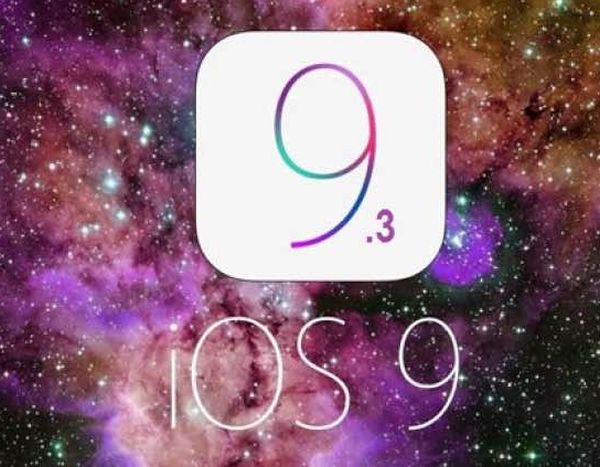 Hide Apps on iOS 9 [iOS 9.3 Beta]
Since the operating system is not available to public [you can still try to search for direct iOS 9.3 beta ipsw download links and update, however this version is buggy right now and can cause errors and problems no your iPhone] you'll have to wait for the official release.
Apple seems to add the possibility to hide applications on iOS 9 without any additional tricks. This should be default option and all users will be able to take full advantage of it.
If you really need to hide stock programs right now on earlier iOS 9 version you have to be jailbroken. Only Cydia tweaks make this possible. You can use Apple Configurator or similar programs to manually hide applications you don't want to see on your gadget.