How to Create iOS 7 Blank Icons on the iPhone Without Jailbreak
You can easily change app icon layout on your smartphone once you customize the iPhone 5. There are some great iOS 7 tips and tricks you can use and make things other users only dream of and even jailbreak to get.
It is possible to create iOS 7 blank icons if you use iEmpty application. Here is how you can change your Home screen and move apps with empty spaces between them.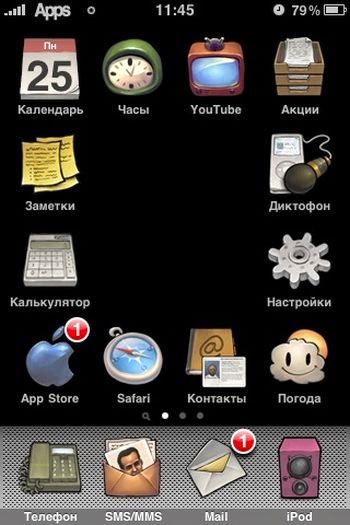 iOS 7 Tips and Tricks: iEmpty Create Blank Icons
Step 1.
Enter the wiggle mode by clicking and holding your app icon.
Step 2.
Go to the last home page [with your background and without app icons] and create a screenshot by pressing Home and Power buttons at the same time.
Step 3.
Get back to normal mode.
Step 4.
Go to tooliphone.net website using Safari browser and select iEmpty app.
Step 5.
You will be forwarded to a new page where you can choose Customize option and Custom mode.
Step 6. Click Select – Upload Photo to add the screenshot you created in step 2 [click Choose file – Choose existing photo – then find the last picture in your Camera Roll]. Click Upload Photo option to continue.
Step 7. Icons will be automatically generated for you. Select the icon position you'll need, click on Share button and add it to your Home screen. It will be invisible.
Step 8. You can create more invisible icons and use them to locate your other icons on the Home screen the way you like using invisible ones in between them for more interesting layout.
The icons you created with iEmptry app are not truly invisible. They just get the look of your background and this is why it is important to take a screenshot of it for icons creation.