What Gadget Is The Best For Game Playing – iPhone 5 or iPhone 4S?
There is only a couple of weeks for the new iPhone release date but many potential Apple buyers want to know how to play games on iPhone 5. So here you can watch the video comparison between iPhone 5 and iPhone 4S game playing.
Display screen of the next generation of iPhone will get increased to 4 inches with 1136 x 640 resolution and a density of 326 pixels per inch. According to some, it will be the best display of this size in the industry.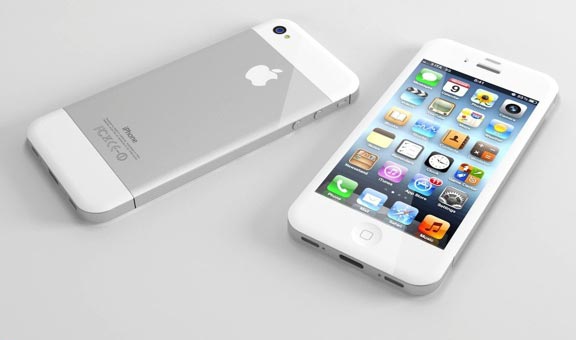 Enthusiasts found in the beta version of iOS 6, which will be released simultaneously with the phone, support for a new resolution 1136 x 640 pixels, which corresponding to the current iPhone 4S in width. Why Apple decided not to increase the width of the display iPhone 5? It is assumed that the primary role played by technical factors, but users and software developers will benefit from this approach.
What is most interesting – iOS is able to automatically adjust the entire interface for the new resolution: in particular, there is an additional row of icons. Accordingly, all applications that are not optimized for the new screen will work with black bars top and bottom.
In this new program, adapted to the long diagonal, will make the consumption of content on the iPhone is much more convenient: surfing the web, watching movies, mail, e-books and other applications seriously benefit from the large diagonal communicator. Lets see this new demo from MacRumors, in which the publication showed the benefits of playing games on 4-inch screen iPhone 5 over iPhone 4S.
Well. Did you like that. Did you see the difference. Of course you saw and every body who had ever seen this video. It is really much cooler to play games on iPhone 5 but not like on iPad.
Leave you comments using comment form below about new games view and stay tuned with us for more updates.