iCloud Calendar Public Share Instruction for iPhone Users
iCloud is free to use so a lot of Apple customers take all benefits it can offer you at no additional cost. For example, you can learn how to share iCloud calendar with other people or make calendar public on your iDevice.
You need to have an iPad, iPhone or other iOS gadget, an account with iCloud and calendars or calendar you wish to share / make public. It is easy to add calendars to iCloud service. Once you have added it, you might like other users to view it. For instance, you have some kind of a club with different members who you wish to gain access to your calendars but not edit / delete your file.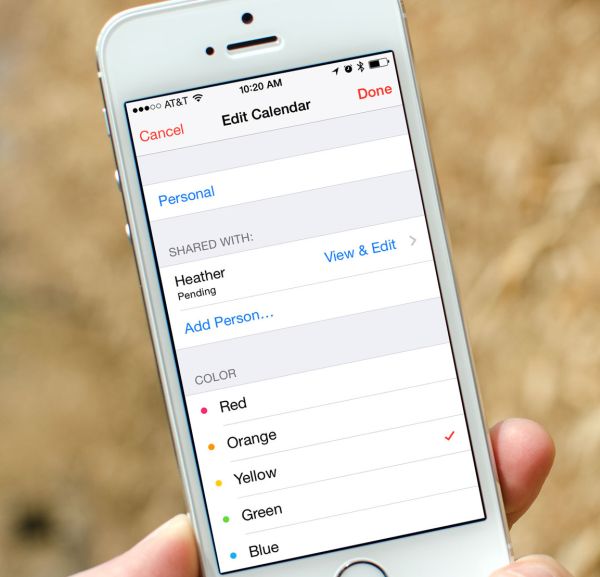 To create and share public iCloud calendar, follow this step-by-step guide and organize your work in a few steps.
Step 1. You should open Calendar program on the iDevice of yours.
Step 2. Select Calendars option and then Info. This will help you to make iCloud Calendar iPhone public.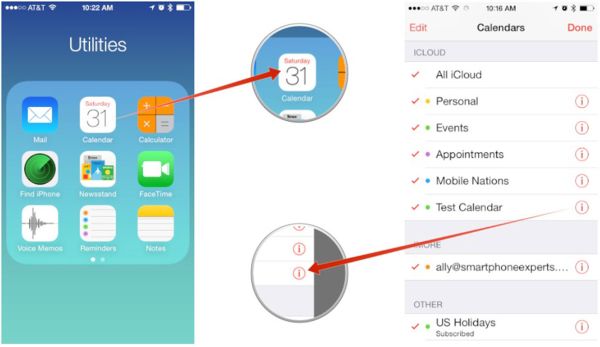 Step 3. Go down and enable Public Calendar feature.
Step 4. If you wish to share your calendar with friends, family and other iDevice owners click Share Link.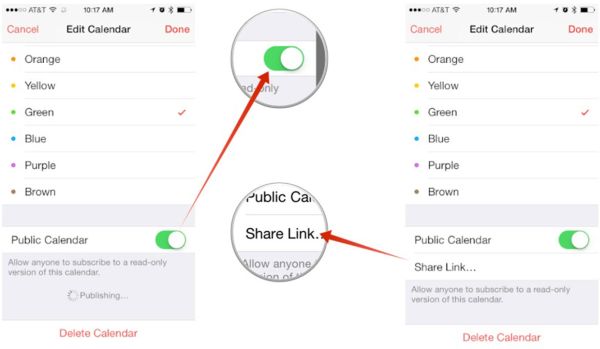 Step 5. If you wish to share it with particular users you need to open Calendar application and select Calendars – Info – Add Person. Find the users and click Add – Done.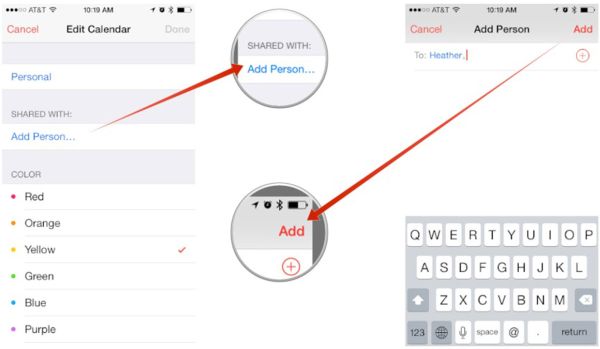 This is pretty much it with iCloud Calendar public share walkthrough. The first four steps allow people viewing your calendars without changing [editing] them. The fifth step makes it possible for people you have added to your Add Person list to actually edit and view all events you list in your calendars.
Users who can edit your calendar should get an iCloud account. Otherwise you can't add them to your list. It is currently impossible to share calendars with iOS users who don't have an iCloud account.