Infinity Blade 2 iOS Game Becomes Free in the App Store
Fans of iOS game promotions can now get Infinity Blade 2 and play a game on iPhone and iPad for free. This app is now completely free and you can download it from the App Store or through iTunes on your computer.
Since it is not clear when the promotion is over you might like to grab your version of Infinity Blade 2 for free in the App Store right away. The description to this program says "it is free for a limited time" and fans of free staff should hurry to be able to get it before the price goes up.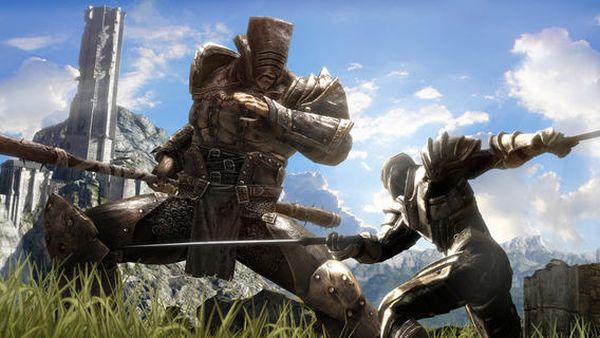 Such promotions are held each year. Developers are trying to make their programs more popular allowing users to get the no-cost games and apps during specific time.
This game, for example, can be played on all iDevices, including iPod touch, iPhone and iPad. You should have the operating system version 4.3+. Users who spent money on Infinity Blade 2 assure that this game worth the money meaning you will definitely like it for free now as there is no need to pay.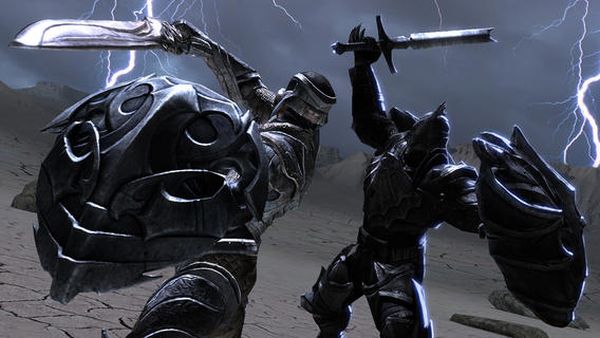 Infinity Blade 2 free download link is right here. You might be glad to know that the application is using Unreal Engine 3. It is a good development which is proven by 20+ awards won by game creators for this app.
The app features both single-player mode and multiplayer. We hope you will enjoy this news!