Try New Easy Method to Install iOS 6 Beta Without Developer Account and UDID [How to]
Yesterday I showed you one method to install iOS 6 beta without developer account and UDID registration but there were many people who complained that this method didn't work. I took my iPhone 4 GSM and tried to go through all steps given there. And really, it didn't work. Command line stops to refresh and iPhone freezes while jailbreaking with UDIDead bundle using RedSn0w.
So I browsed the net and found something for that works. I found simplified method to install iOS 6 beta without developer account using latest version of iTunes and here I'll show you how to do that. But first read please requirements.

Requirements
Download iOS 6 Beta 1 here.
If you have already updated to iOS 6, you should downgrade to iOS 5.1.1.  Connect your iDevice to the computer and launch iTunes if it doesn't open automatically and boot into Recovery Mode by holding both home and lock buttons till the display goes entirely black.  Release the lock button while holding the home button until iTunes appears with a message that your iOS device is in Recovery mode.  Do a restore to iOS 5.1.1 from there.
In case your iOS gadget is jailbroken at the moment, you'll must back up it and perform a complete restore of iOS 5.1.1 and finish the install and get back your backup.
Instructions below on how to install iOS 6 beta without developer account was tested on iPhone 4 updated from iOS 5.1.1 on iTunes 10.6.1.
How to Install iOS 6 beta Without Developer Account [Easy Method]
Step 1. Launch latest version of iTunes and connect your device to Mac or PC via USB.
Step 2. If iTunes detect your device click on it. You can locate your iGadget on the left panel on iTunes.
Step 3. Now holding Shift/Option on PC/Mac click the Check for Update button which you can find on the main panel of iTunes.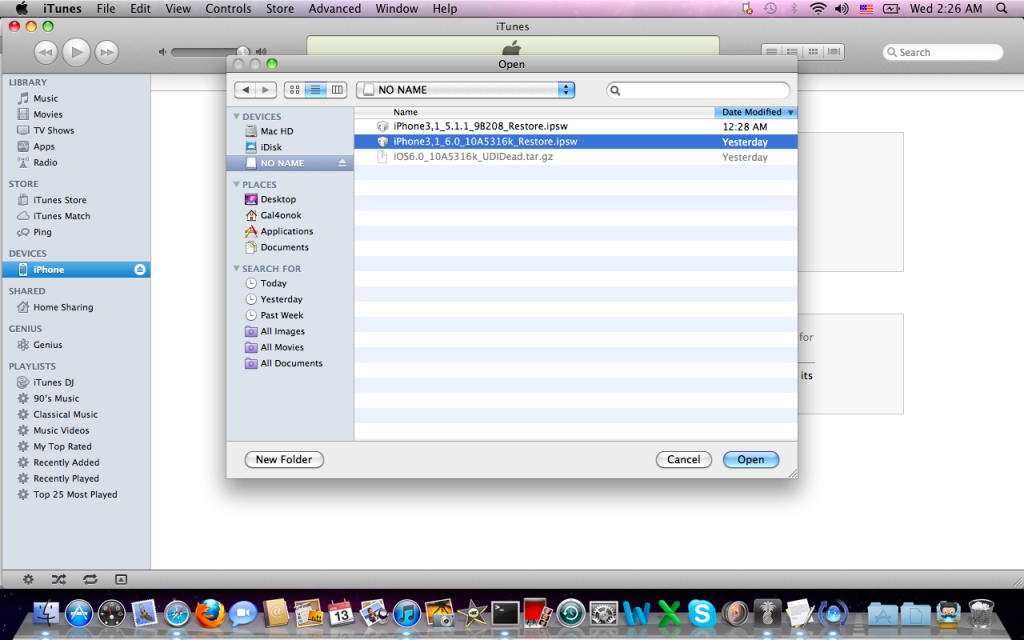 Step 5. Now choose iOS 6 beta firmware (the IPWS file which you downloaded before).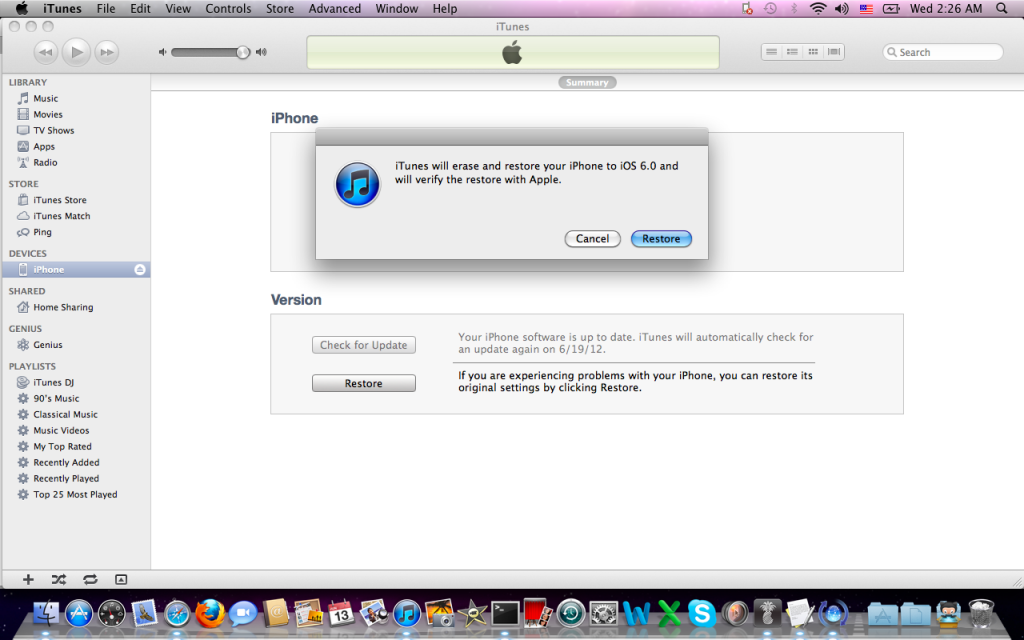 Step 6. Click OK and wait till iTunes complete updating.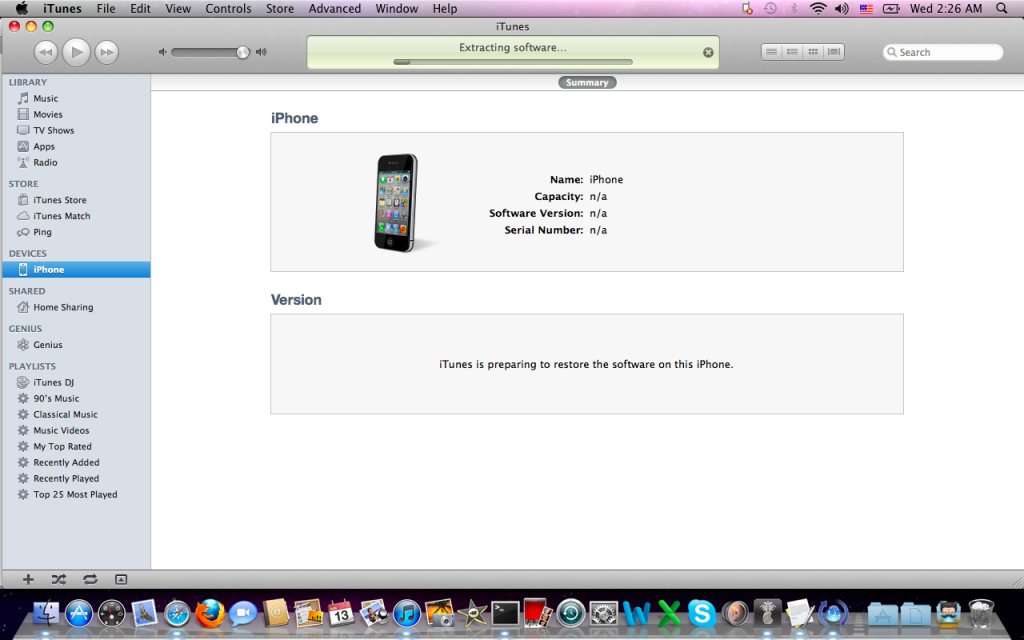 That's it. Now you can test apps and enjoy new iOS 6 beta features. As I said that it is easy method to install iOS 6 beta without developer account and redsn0w tool and really works because I tested it on my iPhone 4. For any questions use comment form below because it is very useful to find the way to help you if there would be that need.