How to Install Watch Screensaver on Mac
Would you enjoy seeing Apple Watch screensaver on Mac? Are you a big fan of 'fruit' products and gadgets and like to add flair to desktop machines. Everything is rather simple and much fun. For example, if you are waiting for the Apple Watch 2 release or still haven't purchased the original Apple Watch [but have such plans for this fall], it is possible to add cute Apple Watch screensaver for Mac OS X platform.
The step-by-step guide below explains what you should do in order to get the screensaver from Apple Watch [this year the Cupertino giant might launch Apple Watch 2 model] and install it on Mac computer.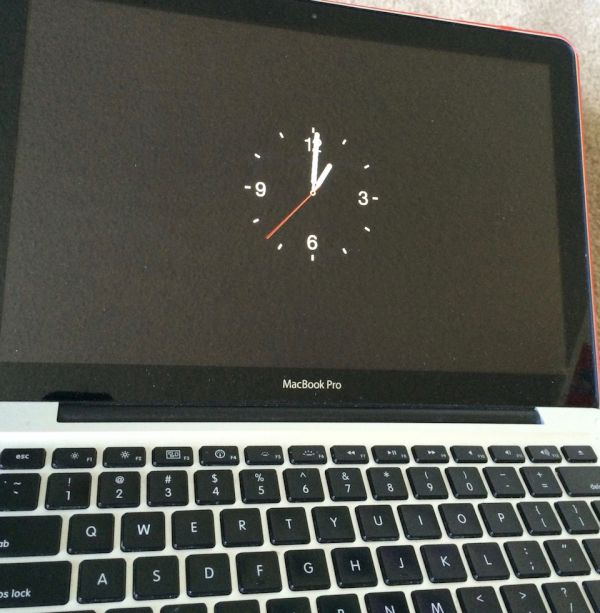 How to Install Watch Screensaver Mac Instruction
Step 1. The screen saver you need was designed by Rasmus Nielsen. Here is the official website where you can download it from. Just make sure you choose .saver extension.
Step 2. You should now launch the file by right-clicking on it. In case you get the warning you should press on Open.
Step 3. You will now appear in the Settings. This happens automatically.
Step 4. Choose Install after you get your preference and are asked to get this fun Apple Watch screensaver.
Step 5. After the installation is completed you will find yourself in Screen Saver menu.
Step 6. Select Apple Watch screenaver from the list if you have several screensavers and choose how long it takes before this saver is activated.
Step 7. If you are not sure how the new screen saver would look you can choose Preview option.
Step 8. It's more fun to see Apple Watch screen saver instead of normal clock one, isn't it?
What do you think about this instruction and the screensaver you got?