iOS 8.2 Release: Everything You Need to Know About This Update
What do we know about iOS 8.2 release as for today? This update has been seeded to iOS developers four times, but each new beta is just a minor update from the previous seed. If you are curious and iOS 8.2 what to expect we'll tell you everything we found out about this future launch for iPhone and iPad.
The first beta that showed us the iOS 8.2 features was presented on November 18, 2014. Since then, Apple released 8.2 beta 2, beta 3 and beta 4 [it was introduced on January 12, 2015].
iOS 8.2 What's New
The new mobile OS will have some interesting options. Among the future iOS 8.2 specs, you can find the support for dev SDK WatchKit that works with the not-yet-released Apple Watch. There is another hint to the upcoming Watch product. The company added support for its iWatch Bluetooth and it is displayed as the new section in Settings application.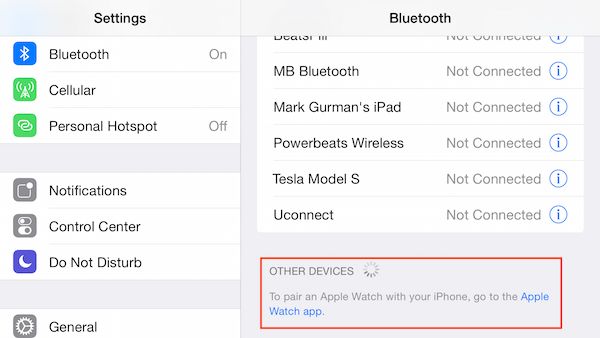 As always, the next update will fix some of the bugs. It means that the 'fruit' giant will solve the issues with its Messages program, keyboards and other things that users complained about.
The new iOS 8.2 will be compatible with the iPod touch fifth gen, iPad 2 and up models of Apple tablets and all iPhones beginning with the iPhone 4S and up to iPhone 6 and 6 Plus.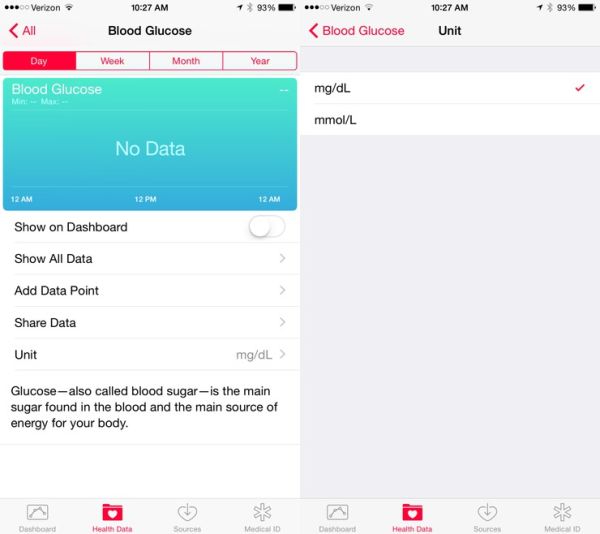 Beta releases also showed that the next platform version will track user's blood sugar in Health app developed for iOS 8.
Will you be able to jailbreak iOS 8.2 with TaiG? According to these hackers, their tool supported the first beta of the new operating system, but we never know if Apple is going to patch the exploits or not. It is better to wait for the public launch and see what happens.
When will all the features of iOS 8.2 become available to ordinary users? Apple is believed to present its Watch in March. The new firmware could be unveiled just before this release.