iOS 8 Jailbreak News: Apple Fixes iOS 8 "Backdoor" Vulnerabilities
Different forensics and surveillance vulnerabilities were closed by Apple. Such information is mentioned by jailbreak expert Jonathan Zdziarski in his new iOS 8 review. While this is not exactly iOS 8 jailbreak news, you should still learn what the so-called "backdoor" bugs were and how this changes everything to iPhone users.
All the vulnerabilities Zdziarski mentions troubled him before. He highlighted the problems back in July during the Hackers on Planet Earth conference. All the "backdoor" services that were present in Apple mobile firmware could potentially allow government and Apple collect your private information and personal data.
The latest iOS 8 specs, according to the jailbreak expert, address all these issues and finally restrict or guard them.
There were a lot of rumors and reports about NSA collecting records on users and spying on iDevice owners. According to the Cupertino-based company, it never created anything to help government spy on customers and all the iOS functions "do not compromise user privacy and security."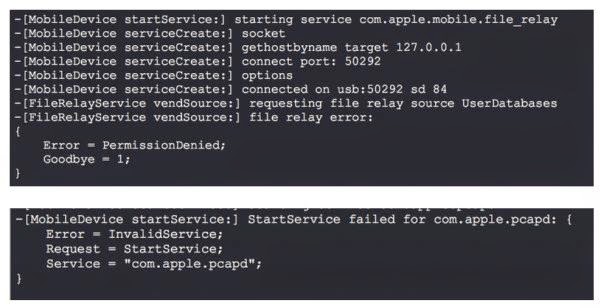 iOS 8 fix vulnerability news luckily doesn't mention the possibility of jailbreaking. In other words, hackers can still find new and use their old vulnerabilities to allow users jailbreaking their iOS 8 device and install unsupported apps, hacks, tweaks and games. The vulnerability is fixed through disabling wireless access to com.apple.pcapd which Apple added into its iOS 8, Zdziarski claims. You can find his full review in the official iOS jailbreak expert blog.
Apple is going to release its iOS 8 on Wednesday, September 17th. Hopefully hackers can present their jailbreak programs as quickly as possible.