iOS 9 Battery Drain: iPhone Battery Life on iOS 9.2.1
Apple presented one minor update for iDevices in 2016. Have you noticed any iOS 9 battery drain issues once you installed iOS 9.2.1 or not? There are many reports from users who decided to upgrade to this firmware version and they are not too happy right now.
iPhone battery iOS 9.2.1 problems seem like a new bug. Of course, this minor update was meant to fix earlier iOS 9.2 bugs and security issues. Apple did fix the previous problems however the update seems to create a new unpleasant situation when the battery life of your smartphone gets an impact on it.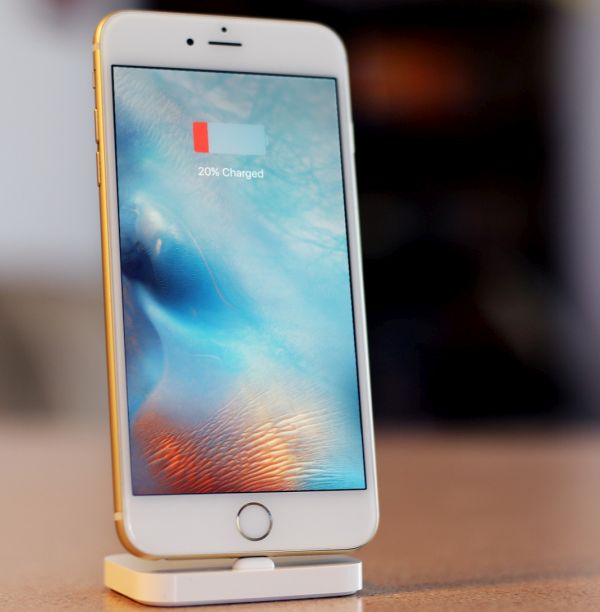 Apple ¬released several iOS 9 updates. The original iOS 9 firmware was unveiled in September 2015. It was quickly jailbroken by Pangu jailbreak team. Apple then presented iOS 9.0.1 and 9.0.2 and Pangu managed to untether both versions as well. The jailbreaking tool stopped working when the Cupertino-based giant launched iOS 9.1 and 9.2.
The iOS 9.2.1 minor update is also non-jailbreakable. Besides, it seems to deliver a new bug and having a short battery life on the iPhone isn't the best experience. Right now the iPhone maker is testing iOS 9.3 and hopefully this next operating system update would bring the fix to battery life along with other improvements.
As noted by some people, their brand new iPhone 6s can get down from 100% to 75% within half an hour once updated to iOS 9.2.1 [compare iPhone 6s and iPhone 6 battery life]. Besides, it can easily go down to 60% within a night. This sounds frustrating, doesn't it?
Have you noticed any issues with your battery life after updating to version 9.2.1 or not?