iOS 9.2.1 Performance on Older iPhone 5 and 5S, 4s
Have you tried to run iOS 9.2.1 on iPhone 5 or 4s? Apple released new iOS 9.2.1 beta this week and the first beta is available to developers and public beta testers. If you are also testing this firmware version you might curious if it improves the performance on older smartphones such as the iPhone 5 and iPhone 5s.
Experts already installed the latest beta on the two older smartphones and discovered iOS 9.2.1 performance through speed tests. The latest available beta of the new platform was installed on iPhone 4s, iPhone 5 and iPhone 5s. It looks like Apple improved some things about its future release.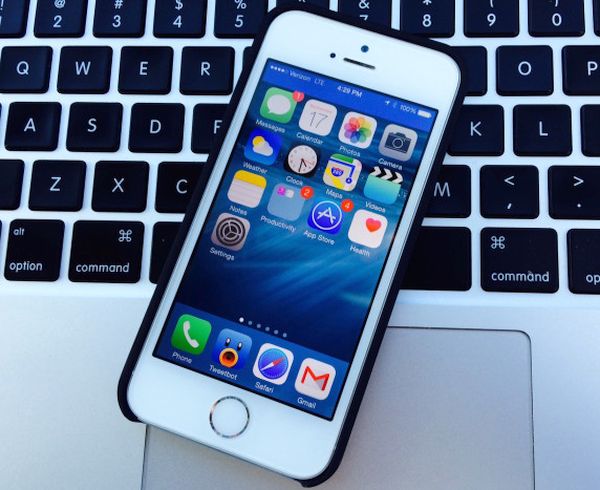 You know that this company likes to stop supported older gadgets when it introduces the new software version. Those older devices that are still supported show slow speeds compared to the most recent generation iPhones. Older handsets cannot run the newer iOS releases as fast and well as newer devices.
The iOS 9.2.1 beta makes iPhone 4s easily boot up [if you are running older iOS 9 versions and are jailbroken you might want to learn how to fix the iOS 9 jailbreak boot loop bug] and this looks quicker than it used to be on other iOS 9 platform versions. It also seems that the Camera and Message apps load faster than on iOS 9. The similar improvements are also noticed on iPhone 5s and iPhone 5.
Registered devvs and public beta testers can already install the new iOS 9.2.1 beta through ipsw links or via OTA update and perform their own speed tests to see how Apple has enhanced this version compared to previous iOS 9 releases.