iOS 9 New Features and Changes Upcoming in the Fall
What are the changes in iOS 9? The iPhone giant is bringing the new firmware sometime this fall along with a big number of iOS 9 settings that should make iPhone, iPad and iPod touch experience even better than it is on the iOS 8 platform.
The list of new iOS 9 options and improvements is pretty long [if you want to test this new firmware you can sign up for iOS 9 public beta program]. It includes the split-screen multitasking, updated Maps and Siri and a big number of other changes you might like to learn more about.
New iOS 9 Features
* VoiceOver option includes Siri voices now.
* Apple introduces different video resolution options for the iPhone 6 Plus and 6 models allowing choosing between 720p HD and 1080p HD.
* Settings will have the special search option inside this tool. Users will be able to find different settings by searching for them.
* The option Shake to Undo can be turned off.
* If you are not fan of different vibrations you can easily turn them off through General menu.
* The iCloud Drive program should provide access to your documents and files that are stored in this application.
* You can protect your Safari passwords using the Touch ID feature.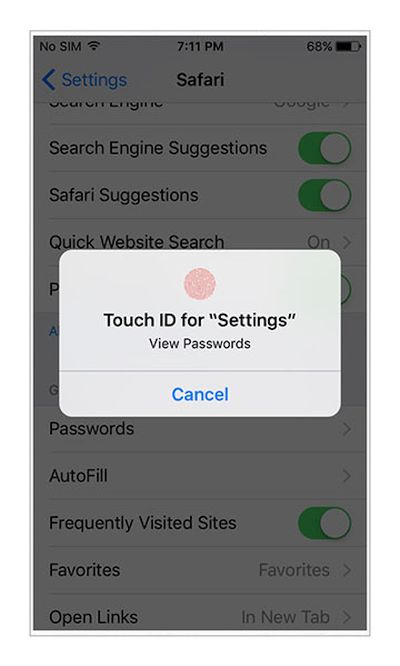 * It is possible to turn off character preview in the new firmware version.
* iOS 9 allows customizing your iDevice touch accommodations.
* Battery life can be extended by up to three hours thanks to the new iOS 9 features. The 'fruit' company included Low Power option that should make sure that the iPhone doesn't turn off when you really need it.
* Devs should be able to block Safari extensions using Content Blockers option.
* Apple introduces Auto-Lock feature to the smartphones and tablets.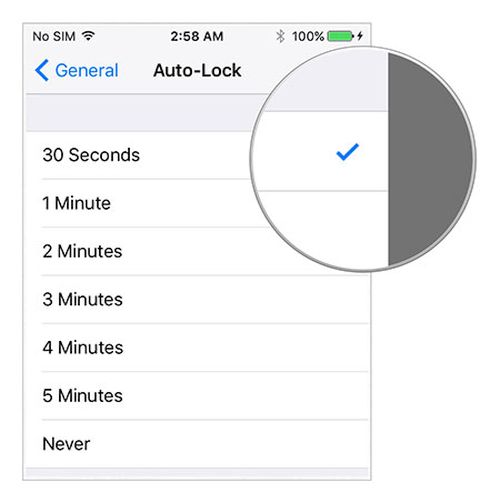 * There will be no Perspective Zoom for wallpapers as you'll be able to set them as 'perspective' or 'still.'
* General Settings will get the Side Switch feature that should enable lock rotation on the iPad devices.
* Users can adjust their top-level menu using Assistive Touch option.
* Wallet can be accessed from your iOS 9 Lock screen.
* Apple introduces lowercase mode. You can turn on the capital letters by enabling Shift key.
* iOS 9 will make the passcodes of 6 or 4 digits instead of only 4. This should better protect your iPhone or iPad from being hacked.
* Mute your iPhone or iPad and Siri's voice will be disabled.
* You can group all your notifications by app through Settings.
What do you think about all these changes in iOS 9?