iPad Pro Crashing Issues Worry iOS 9.3.2 Users
The new 9.7-inch iPad Pro problems don't want to disappear. Apple released iOS 9.3.2 update [you can download iOS 9.3.2 ipsw through direct links for iPhone, iPad and iPod touch] and this operating system was meant to fix all the previous bugs. Still the number of problems keeps growing.
If your iPad Pro crashes iOS 9.3.2 update hasn't fixed anything. You are not the only person who is affected by the bug. A number of people get the same issue and it mostly affects 9.7-inch iPad Pro model.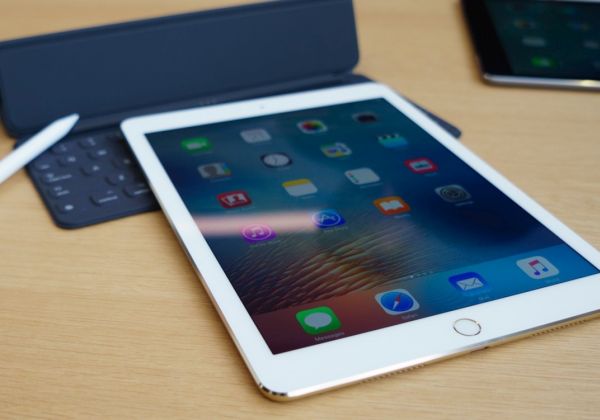 Is there anything you can do with iPad Pro crashing over and over again? This happens unexpectedly. If you are bothered by the issue you can downgrade iOS 9.3.2 back to 9.3.1 version while it is still possible. Soon Apple will stop signing the previous firmware version and you will be stuck with your problems.
Of course, Apple is looking for the bug fix however it will take time to find the solution and present minor firmware update. Surely, iOS 9.3.1 version also causes the issue to a number of users so it's hard to say if it is better to stay on iOS 9.3.2 or return back to 9.3.1.
Here is what you can try if your iPad Pro starts to reboot unexpectedly on any of the mobile firmware versions. Try to press both Home and Power buttons to help restart the tablet device that cannot reboot correctly.
Some people note that the reason for such updates is because of Safari browser. Still it's hard to say what exactly causes the bug.