Main iOS 9.3.2 Changes Revealed in Speed Test
Testers and developers are peering inside the next iOS 9.3.2 betas. Apple released four of them by now and there are some interesting iOS 9.3.2 changes revealed in the speed test. What does it show? How can the upcoming mobile platform be improved?
The previous iOS 9.3.1 version worked better on older phone models and iOS 9.3.2 beta features promise even better performance. Of course, these are still slight changes because new firmwares can't work great on both new powerful iPhones and older versions.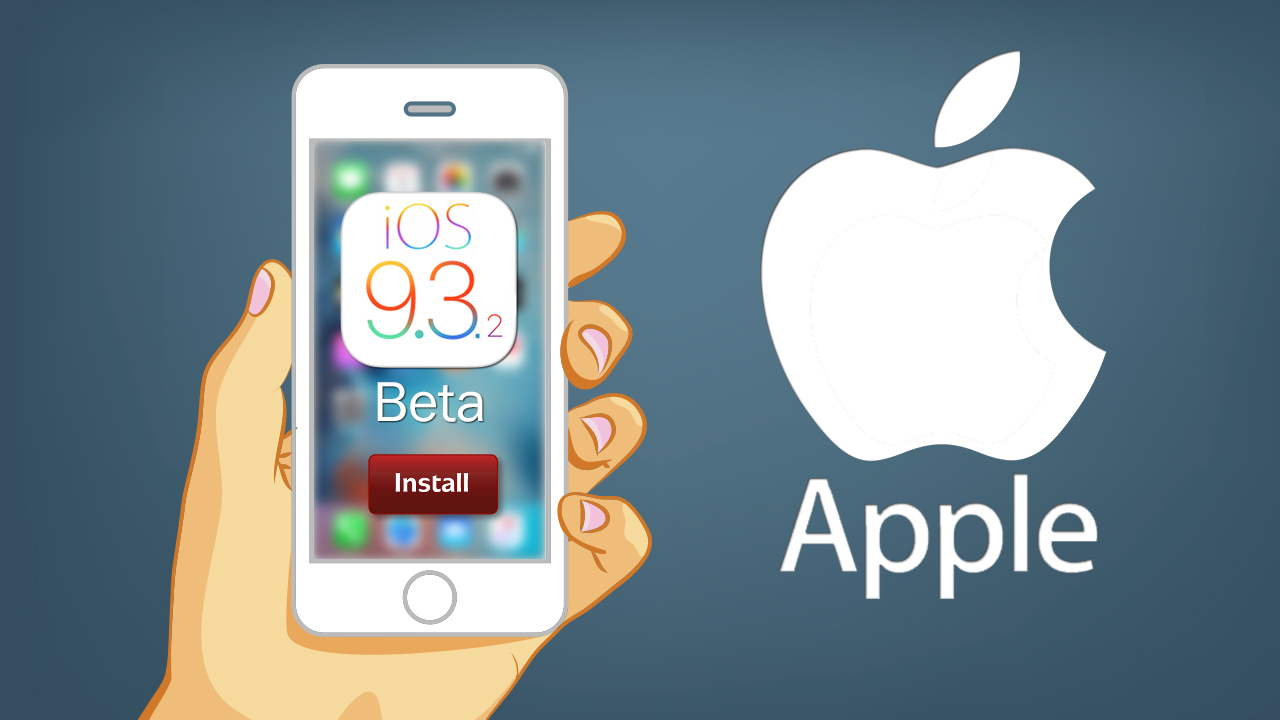 The speed tests performed by experts were used on iPhone 6s iPhone 6 and older iPhone 5, 5s and 4s versions. iOS 9.3.1 and iOS 9.3.2 beta versions were installed on all these Apple gadgets. Experts used the same backup to restore iPhones before performing this interesting test.
Firmware 9.3.2 seems to boost a bit faster than 9.3.1 version. Also some applications load faster. If you are using Apple in-stock apps you might be glad to update to iOS 9.3.2 once it becomes public. Apple Maps, Weather, Reminders and some other programs load quickly on old iPhone models that are running newest best.
There will be several more betas before we see iOS 9.3.2 public release. Apple could change the system a bit more and offer more enhancements so it's hard to judge the loading and reboot speed right now. Everything could easily change as time goes by.
Have you been a public beta tester? It is free to roll into this program. You'll have a chance to officially install betas on your iPhone and iPad and test firmwares earlier than all other users. It's a nice chance to explore future possibilities before they are launched.